Tiny Vikes' Job Tour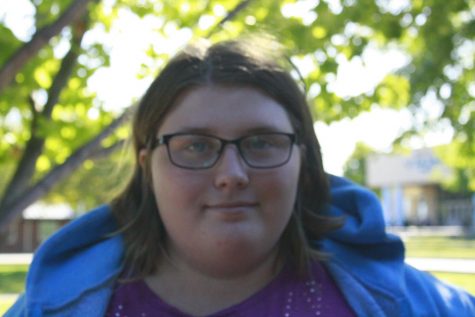 More stories from Claire Arnold
During the week of February 25 – March 1, the Tiny Vikes preschool went around the campus learning about the various jobs that people in have with the community. Tiny Vikes preschool is the school's preschool for children 3-5 years old.
On Tuesday, a Roseville police officer Carlos Cortes, better known on our campus as a youth service officer, came in and taught the children what to do in a crises, such as coming to a police officer for help. He then taught them the role of police officers and showed them the gear he had including his handcuffs, radios, and pepper spray.
"I actually enjoyed the presentation," Cortes said. "They were so well-behaved, [and were] very attentive."
On Wednesday, the children made their way to the culinary room and learned about the tasks associated with being a chef.
"[We help the children] because little kids need to be exposed to different things," Culinary teacher Melanie Prosser said. "They are so cute, so curious [that] they just blurt out questions."
On Thursday, the children went into a Health and Wellness classroom and learned about doctors by roleplaying one. Teachers also performed simple tests on the children, such as checking their blood pressure.
"I like to help because it inspires them to think about the future [be]cause they are our future," Health Academy assistant Nicole Juarez said.
The community helps our Tiny Vikes preschool to improve their learning by making it fun, and child-friendly. The activities that they are involved in help expand their knowledge and understanding of our school as well as the real world.
"We are here for the children and to keep them from becoming criminals," Cortes said. "And give them a good future and education."
About the Writer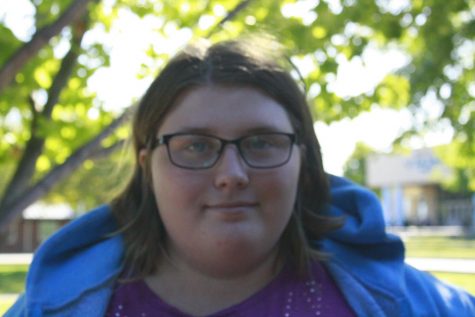 Claire Arnold, Staff Writer & Business Manager
Claire Arnold is a fourth year staff member as well as a third year designer for Norse Notes. She also currently serves as the Business Manager. In her...