Jascha Molina, Staff Writer & Features Editor

May 24, 2019
Shoes reveal a lot about a person's personality. They also have a lot of influence over the outfits we wear, and at times, we struggle to find the perfect pair of shoes to match. To make these worries disappear, here are some affordable sneakers that should be a part of your collection. ...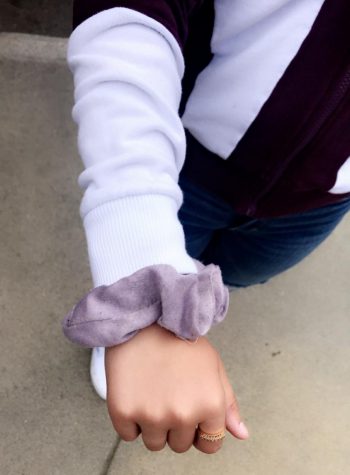 Effie Li, Staff Writer

April 30, 2019
Many old trends, especially from the 90s have been making an appearance in today's fashion again. However, these now come with a modern, and cute twist to our old laid back taste. You might be wondering when you have seen these old trends around you, but it might not be what you expect of the low-waist...