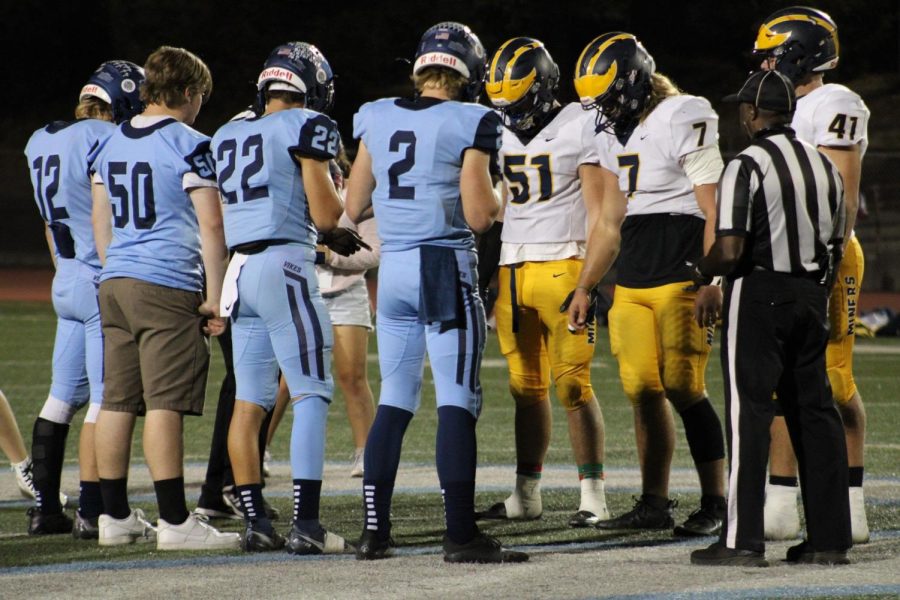 On Friday, Oct. 15, the Oakmont football team hosted Nevada Union in the first Homecoming Game since 2019. The Oakmont football team had...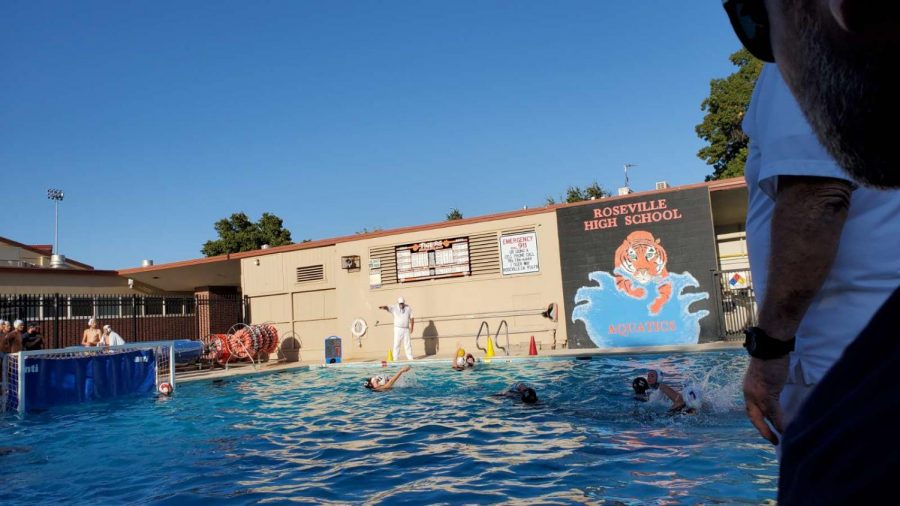 On Wednesday, Sept. 1, the Oakmont girls water polo team faced the Roseville Tigers and won, 14-9. The coach blew his whistle and two equally...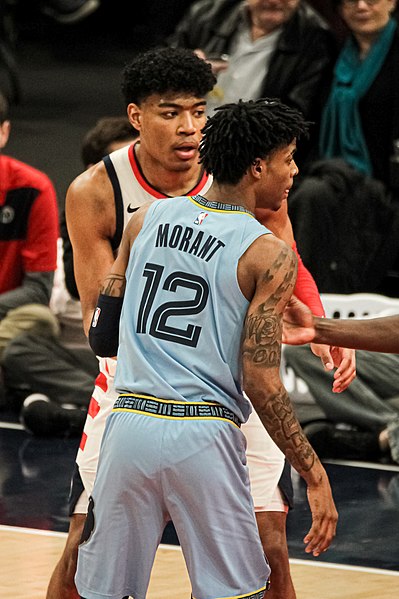 October 19, 2021 marks the start of 2021-22 the NBA season, when young teams, including the Sacramento Kings and the Memphis Grizzlies,...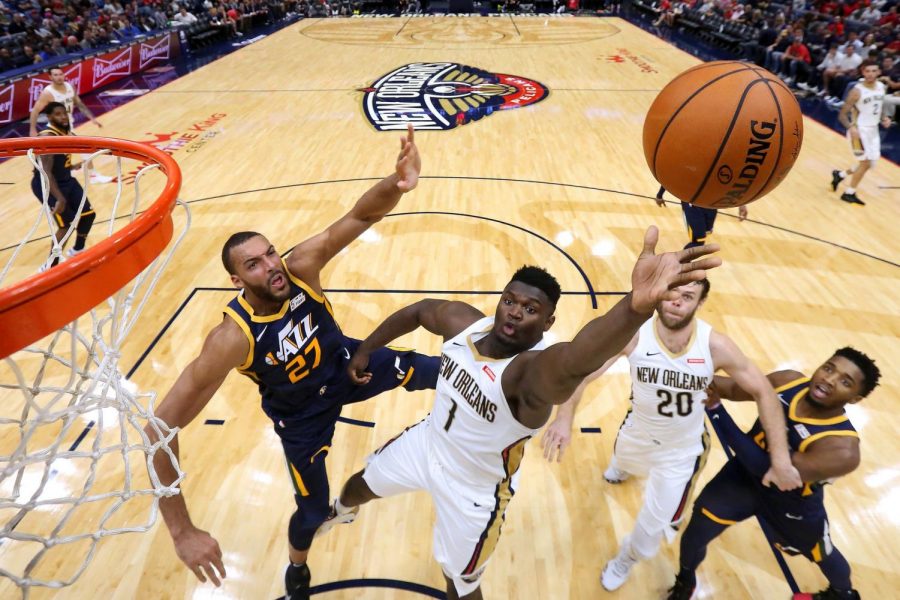 The NBA season has officially hit the half-way point of games played and the All-Star break has just ended.  After the exciting all-star...
Dec 14 / Varsity Boys Basketball

Dec 11 / Varsity Boys Basketball

Dec 10 / Varsity Boys Basketball

Dec 9 / Varsity Boys Basketball

Dec 9 / Varsity Girls Soccer