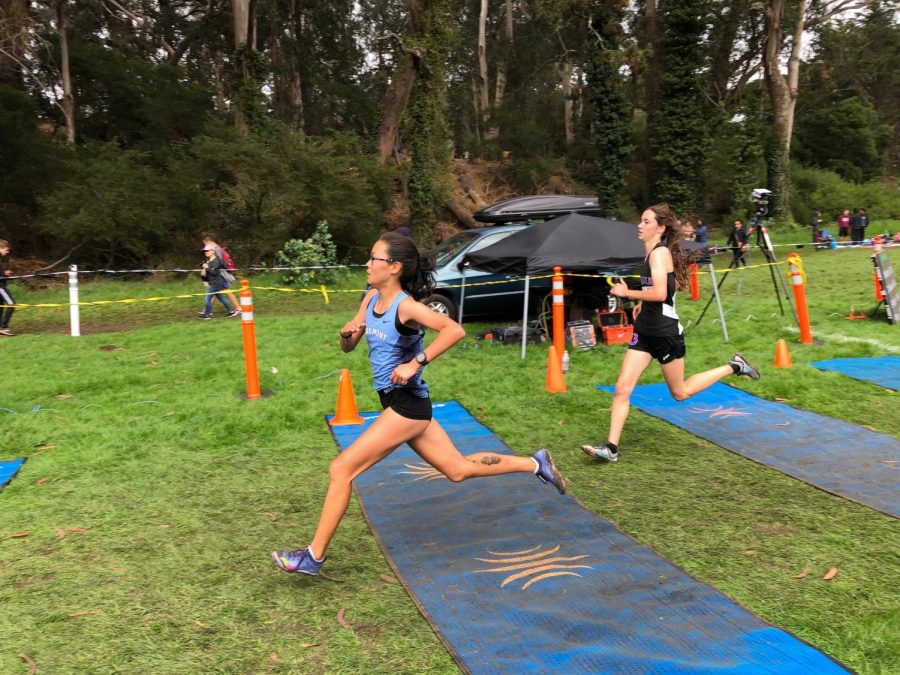 Aside from sharing 50% of their DNA, fraternal twins Kadie and Elyse Kong also share a devotion to running. "We have run cross country and...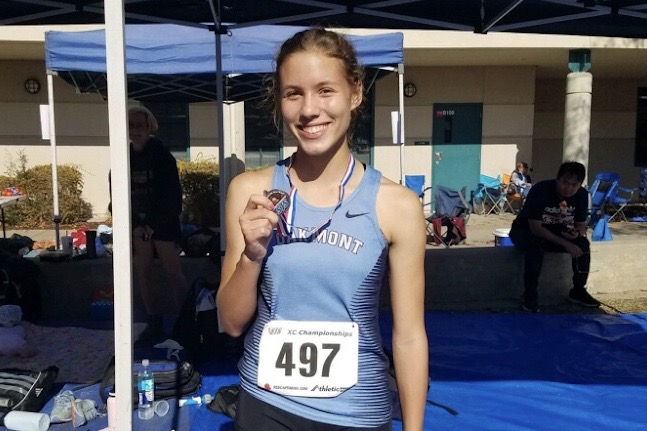 Becoming the fastest female runner on the cross country team, qualifying for state, and becoming Oakmont's fifth fastest girl in the school's...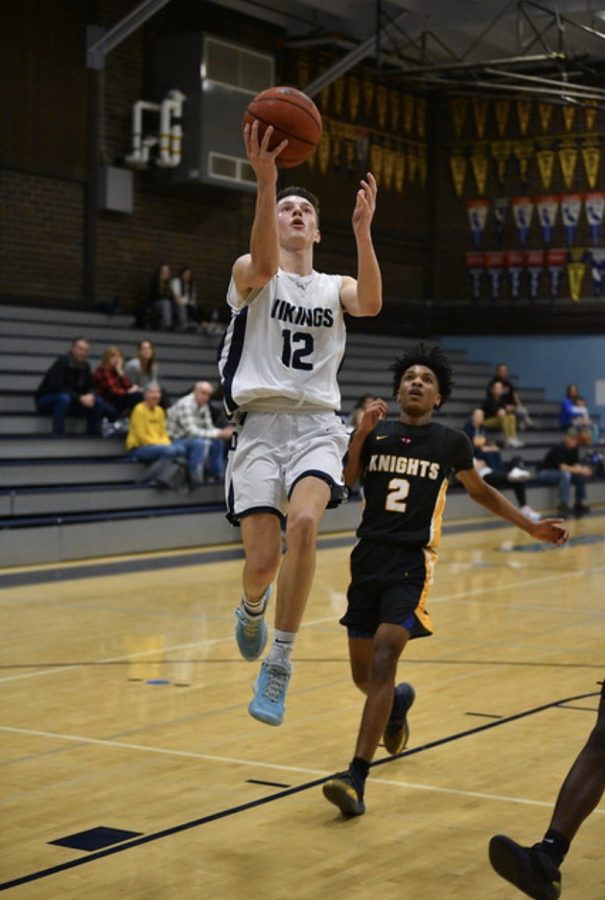 Kate MacPherson
, Managing Editor & Social Media Director •
January 31, 2020
The varsity boys' basketball team is currently first in league with a record of 4-1 and an overall record of 15-3, completing their first round...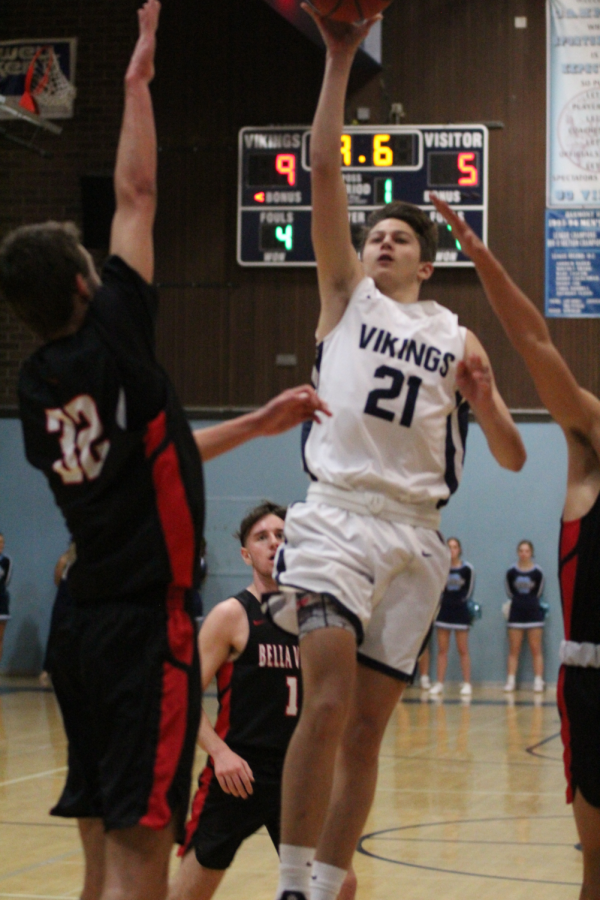 Jack Eby
, Staff Writer •
December 20, 2019
The Oakmont varsity boys' basketball team had a tournament at Galt High School last weekend, and won two out of the three games that they played....
Dec 19 / Varsity Girls Soccer

Dec 17 / Varsity Boys Soccer

Dec 17 / Varsity Girls Soccer

Dec 17 / Varsity Boys Basketball

Dec 16 / Varsity Girls Basketball