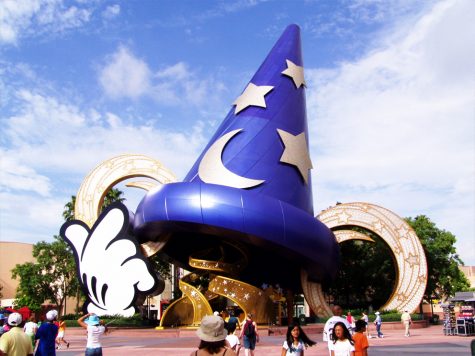 Jascha Molina, Staff Writer & Features Editor
April 3, 2019 • No Comments
Title: "Aladdin" Release Date (USA): May 24, 2019 A live action Aladdin movie produced by Walt Disney Pictures will be released on May 24. The movie will feature the original storyline from the animated...
Jack von Quilich, Staff Writer & Opinions Editor
March 4, 2019 • No Comments
With the all-new sleek design, the Ford Ranger is definitely the new truck for today's low-to- middle classes. The parts involved have been sent back to the drawing board in order to come back with something...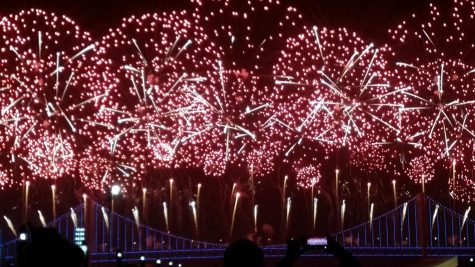 December 24, 2018
November 28, 2018
November 15, 2018
April 12, 2019
Freshman Liya Zakharnev is an athlete in a fairly uncommon sport: horse riding. "My whole life I...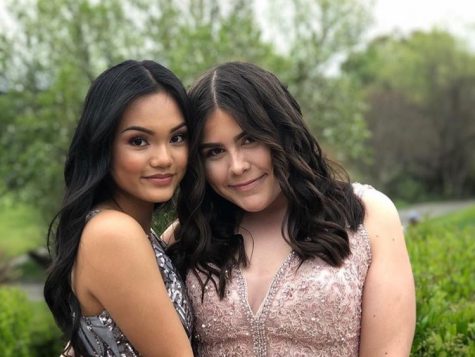 April 12, 2019
Juniors Alyanna Salva and Kiona both attended Junior prom on April 6, and this was their experience. What...
Melodey Temple's story: Every Fifteen Minutes
April 10, 2019
Senior Melodey Temple was chosen to be a part of the program. Even though she was not physically hurt,...

Loading ...
Recent Sports Scores
Tuesday, March 12

Varsity Baseball

Oakmont High School 2 - Capital Christian 8

Tuesday, March 12

JV Baseball

Oakmont High School 15 - Capital Christian 8

Monday, March 4

JV Softball

Oakmont High School 4 - Folsom 2

Friday, March 1

Varsity Baseball

Oakmont High School 8 - Woodcreck 0

Wednesday, February 27

Boys JV Volleyball

Oakmont High School 1 - Antelope 2