A new book from Angie Thomas, bestselling author of "The Hate U Give"
Eiichiro Oda's plans to finish the story...eventually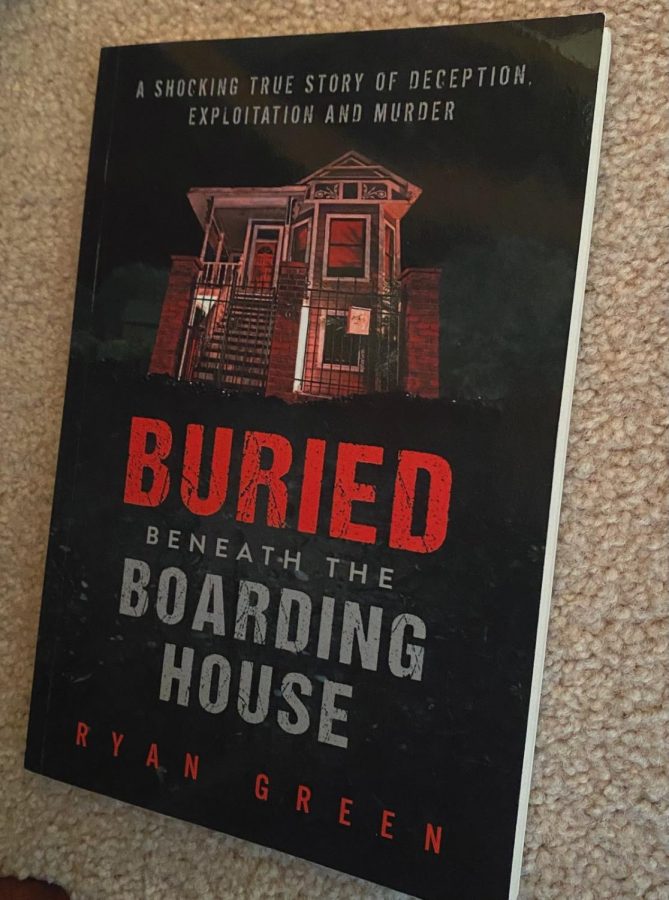 A review on a book written by Ryan Green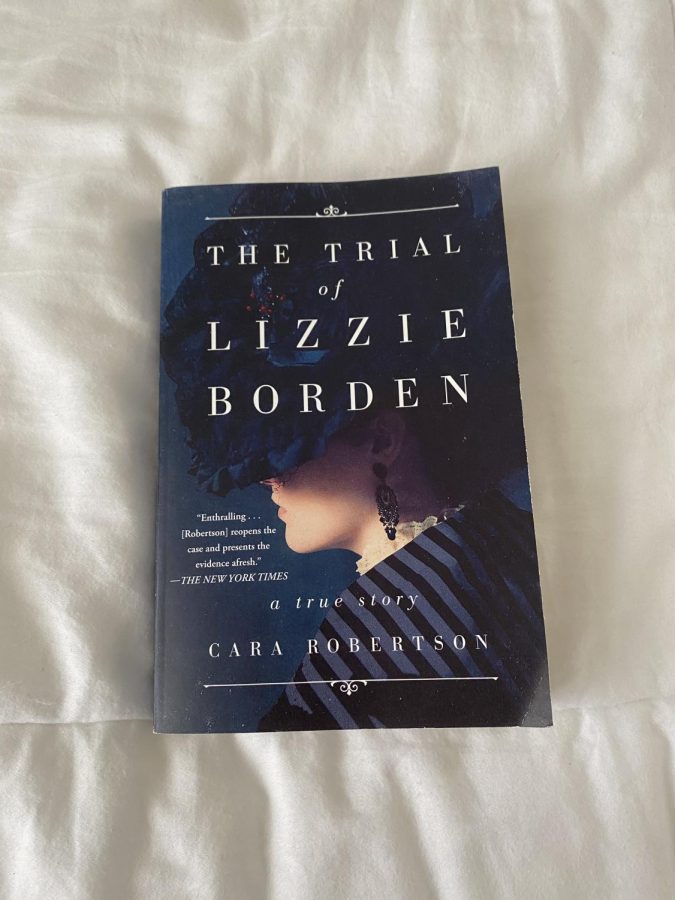 A review of a true story written by Cara Robertson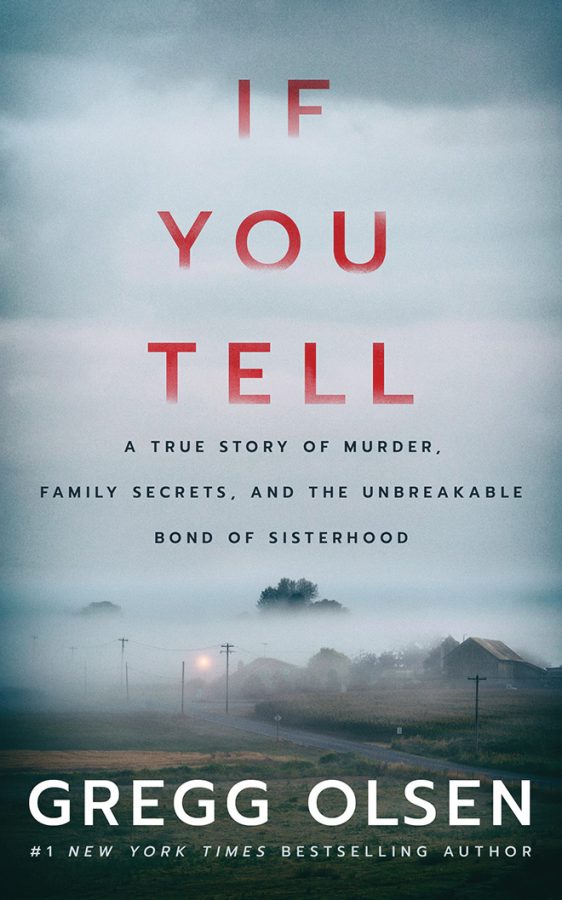 A review of one of Gregg Olsen's newest books.
Books for every genre that you won't be able to put down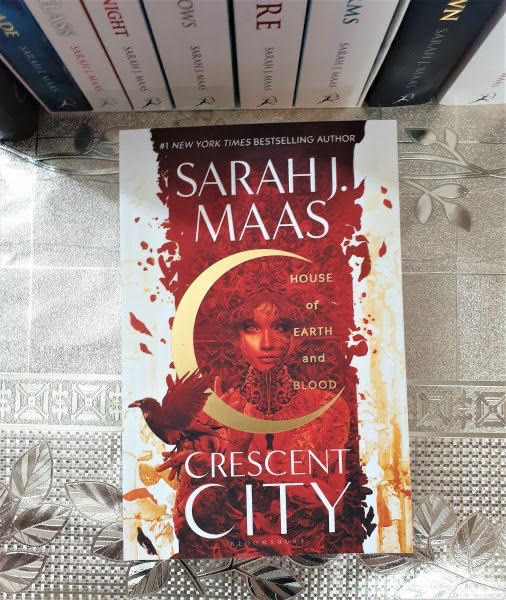 Sarah J. Maas's Newest Novel Featuring a Fantasy Murder Mystery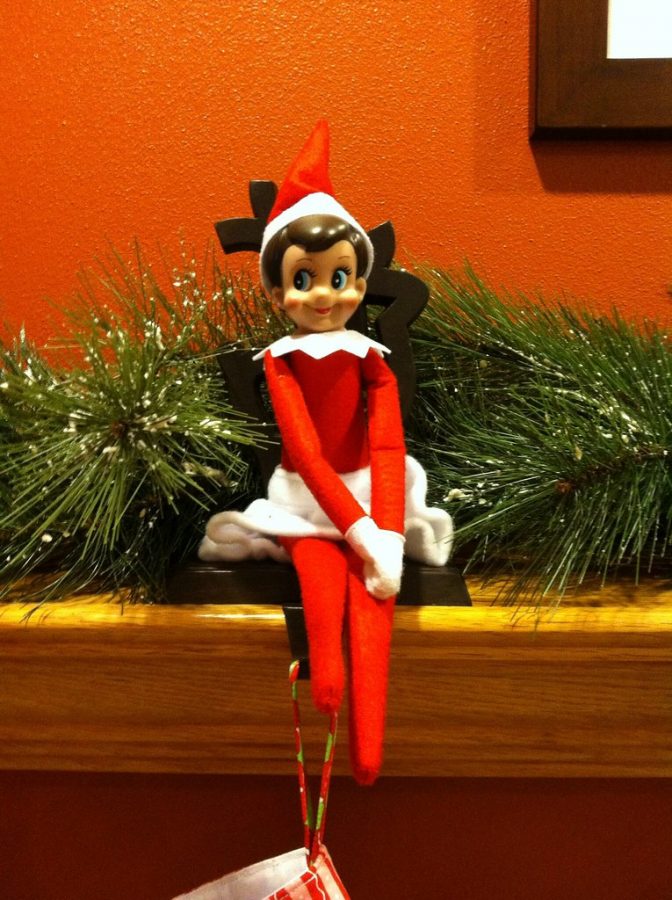 What the Elf on the Shelf is all about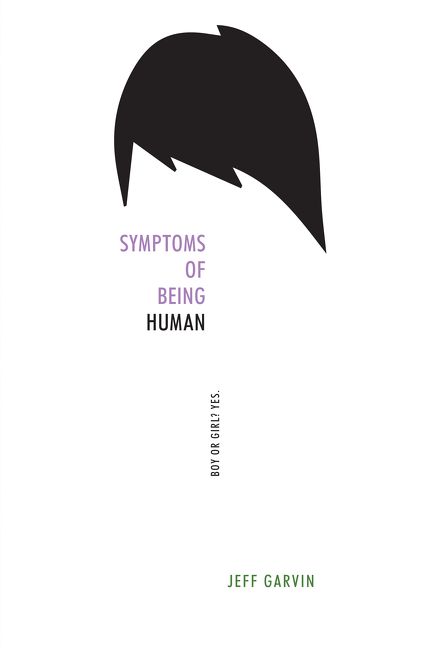 There are plenty of books out there that involve LGBTQ youth that may or may not relate to you or someone you know in terms of sexuality or identity. Here are four books that have been some of my recent favorites to read regarding gender and sexuality
Load More Stories

Loading ...