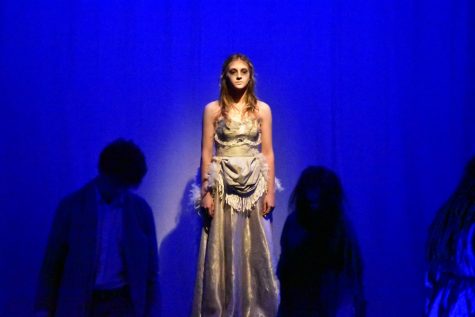 Kaitlyn Edwards, Sports Editor

November 1, 2019
On October 31, the professional drama class performed their annual Halloween-themed show during each class period and once after school for students and teachers to enjoy. "I think [the Halloween show] is important because Oakmont drama gets to showcase all the hard work we do for the rest of the...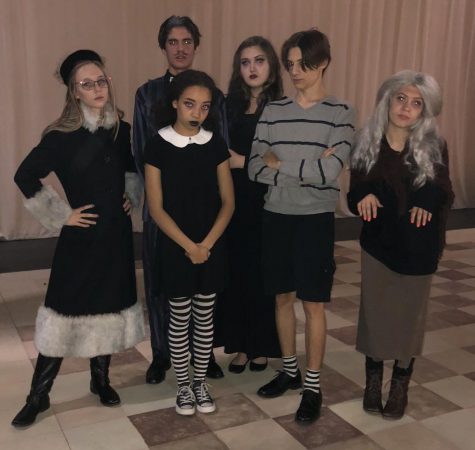 Kaitlyn Edwards, Staff Writer

November 7, 2018
On Halloween, our professional drama class performed the annual Halloween show, called House Hunters: Supernatural, in the theater to bring out Halloween spirit to students and teachers. "I'm a scaredy cat, so I thought the play was scary, but it was good," freshman Samantha Landaeta said. ...