The sacrifice for freedom
The struggles of a student with family in the military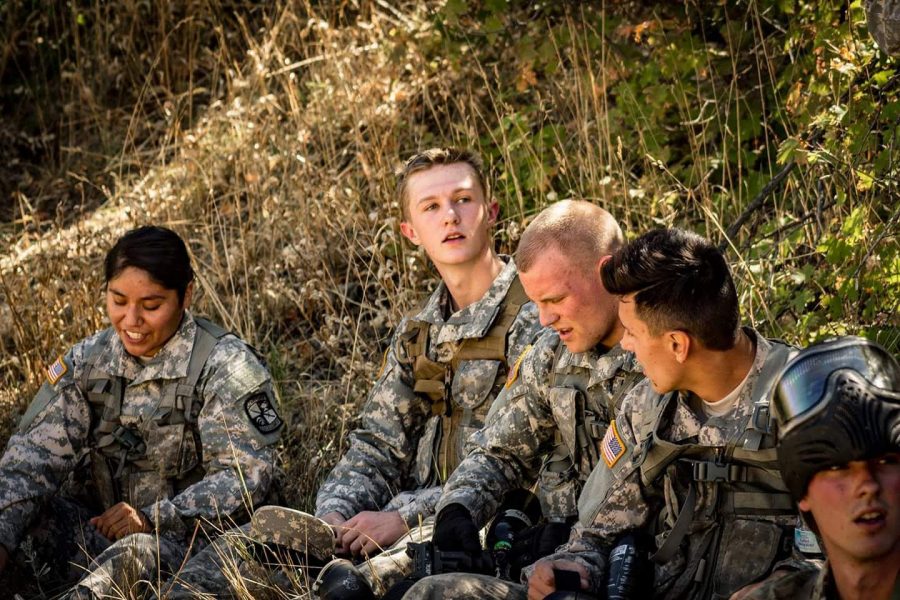 Having family in the military can be difficult, as junior Sienna Pinney knows firsthand, since her brother is currently serving in the military and her father, grandfather, and great-grandfather previously served as well.
"It's cool knowing that they are doing something bigger than themselves as they give back to this country," Pinney said. "It's also hard having them gone for long periods of time and not knowing when you're going to hear from them next."
Pinney admits she has missed her family at times, and has become worried about them and their safety.
"I'm sure when my brother leaves for basic in January, I will miss just hanging out with him and having him send me memes," Pinney said.
Even though Pinney worries from time to time, it does not take away from the fact that she is proud of her family members for fighting for our freedom.
"I'd rather have them be doing what they're doing, because I know it's important to them and that the sacrifice they are making is benefitting countless other people," Pinney said.
She understands her family's sacrifice, and is grateful for it, but does not think she wants to take that step as well.
"My dad would like me to [go into the military] so that my college is cheaper and also because I would be the first girl in a long time in our family to be in the military," Pinney said. "I'm still not sure what I want to do with my life so it's not something I've decided yet."
About the Writer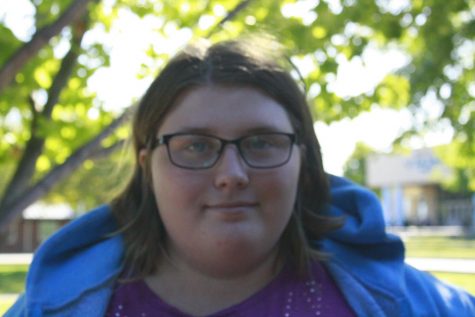 Claire Arnold, Staff Writer & Business Manager
Claire Arnold is a fourth year staff member as well as a third year designer for Norse Notes. She also currently serves as the Business Manager. In her...