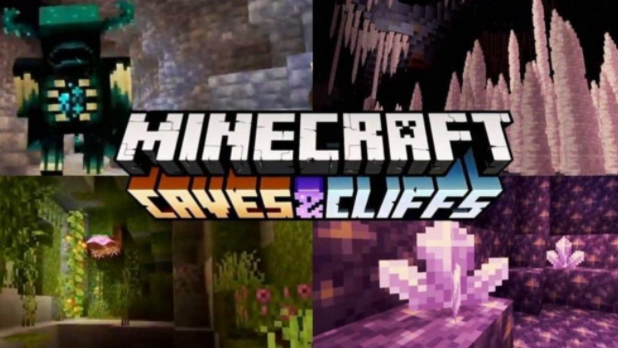 Mojang has announced a new Minecraft update, labeled 1.17
How the Twitch platform is beating records with their streamers.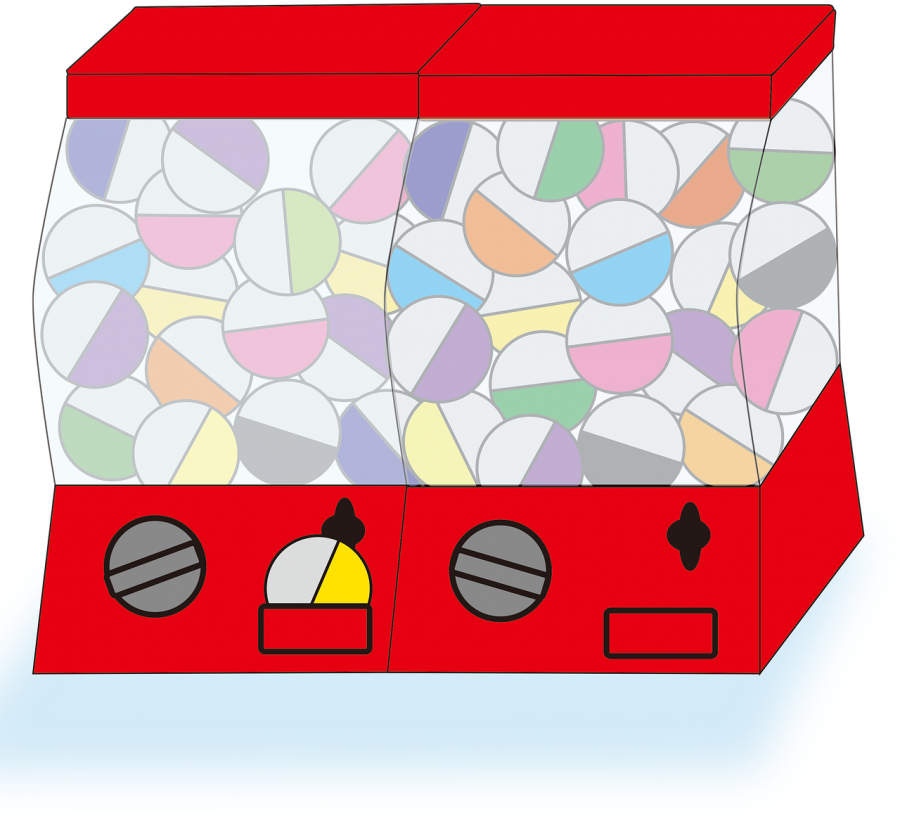 A look at this genre of video games and how it has kept players around despite it's most stressful feature.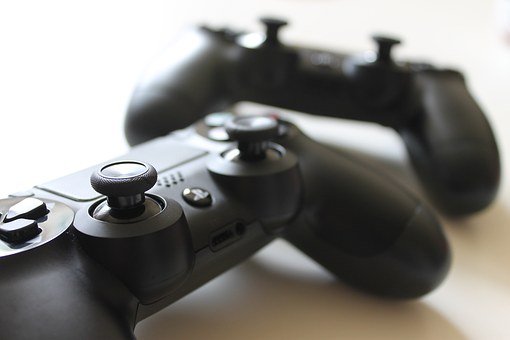 What games are worth paying attention to this Spring and Summer.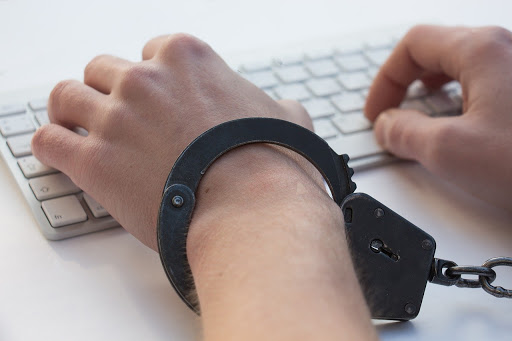 Stories and solutions of how to combat the issue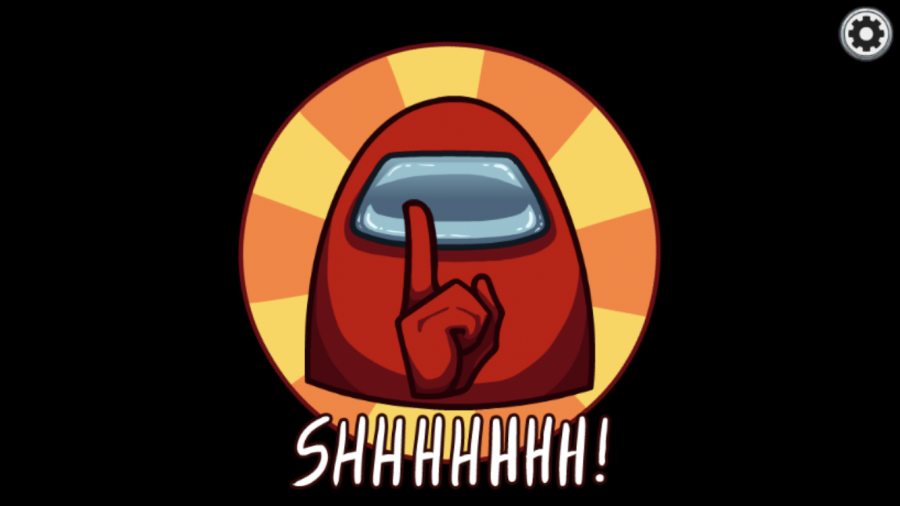 The popularization of the indie game in quarantine setting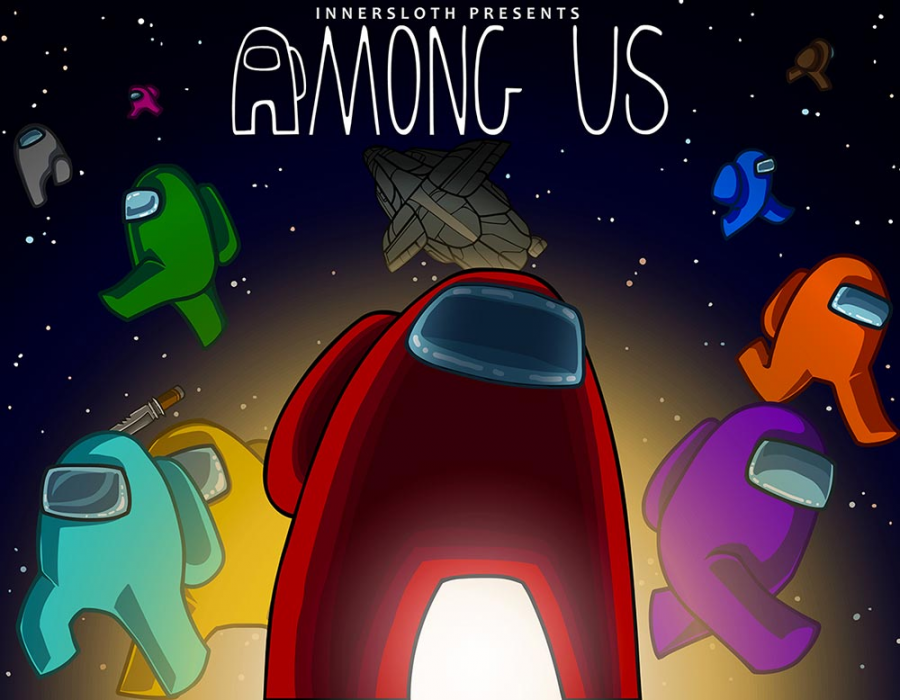 The new hit game Among Us has students everywhere hooked.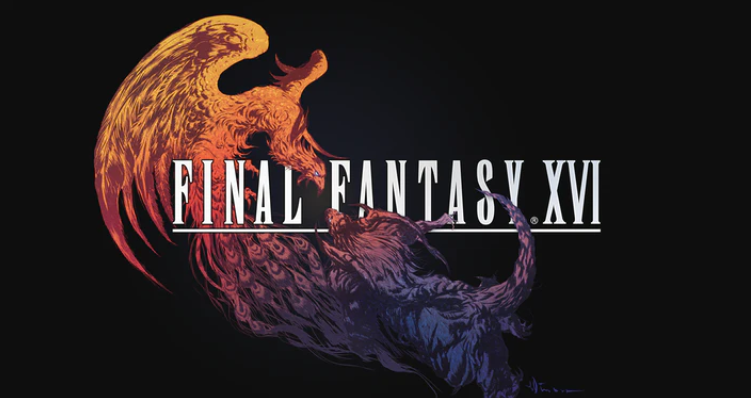 Sony announces Final Fantasy 16 is in the makings at PS5 showcase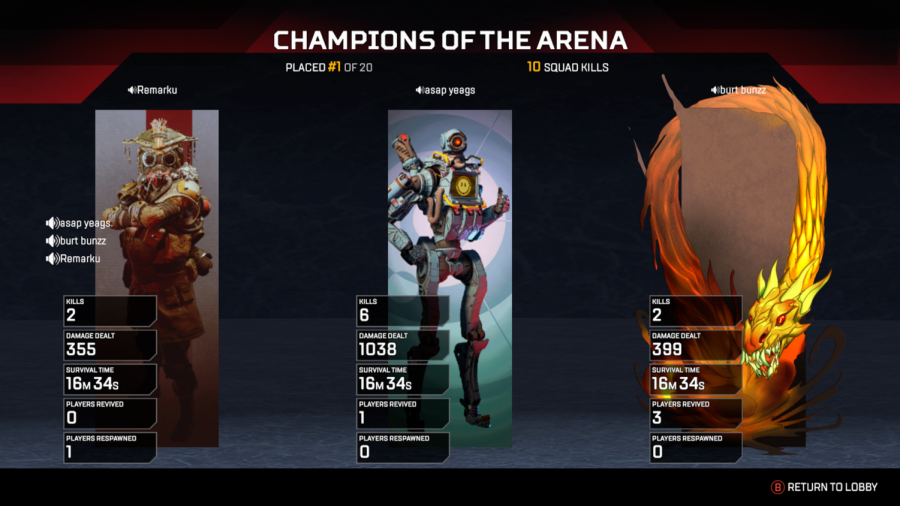 Paul McLaughlin, Staff Writer, Sports Editor, & Copy Editor
•
February 14, 2019
Load More Stories

Loading ...