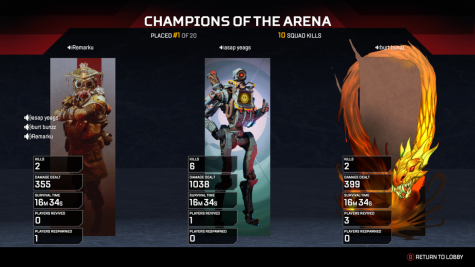 Paul McLaughlin, Staff Writer, Sports Editor, & Copy Editor

February 14, 2019
Apex Legends was released by Respawn Entertainment and Electronic Arts on February 4, 2019, as a new battle royale themed game. Over the past couple of years, the battle royale genre had become oversaturated with so many titles such as Fortnite, PlayerUnknown's Battlegrounds, and Call of Duty's Black...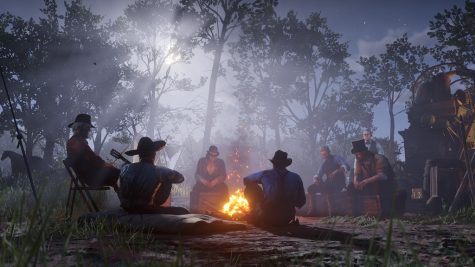 Paul McLaughlin and Bryce Kent-Lozano

November 27, 2018
Rockstar Games' Red Dead Redemption 2 sold $725 million in its first three days – an astounding feat. This even beats the best opening weekend in box office history: Avengers: Infinity War, which made $640 million in its respective opening weekend. This blockbuster behemoth has fans everywhere g...