Mahany Park shooting takes one life
Two more were injured during the attack.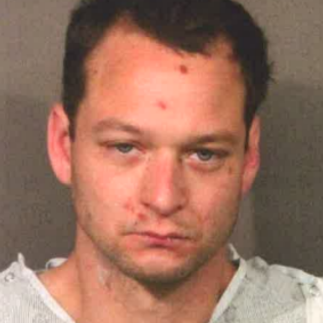 On Thursday, April 6, a California Highway Patrol (CHP) officer was dispatched following shots fired at Mahany Park in Roseville. 
Eric Abril had possession of a firearm and had to serve an arrest warrant. An elderly couple, James and Patricia MacEgan were on a walk when Abril took them hostage.
At about 12:30 pm., Abril opened fire on a CHP officer and both hostages. 
The CHP officer was injured, and was sent to the hospital immediately. He had minimal injuries and left the hospital in stable condition on April 7. In between the shoot-out of Abril and the CHP officers, 72-year-old James MacEgan unfortunately died at the scene. Patricia MacEgan survived, however, she is hospitalized and in critical condition. 
At some point between the shots that were fired from both the officers and from Abril, Abril was injured and ultimately taken into custody. 
Mahany Park is a place with countless activities for many people of all ages. It includes a park, along with softball and baseball fields. It also includes a library, fitness center, and an aquatic center. 
Woodcreek High School is located near the park, and although it was spring break for the school, there were still staff members on campus during the time of the shooting. All the students and staff of the school got an alert on their phones or devices saying that there was an active shooter nearby and that they needed to take cover immediately. 
There was also a spring break camp for youth in the Martha Riley Library, and they were at risk of being in danger with how violent Abril was acting. There were 33 children at the camp who remained safe due to the camp staff acting quickly. 
At the nearby Roseville Aquatic Center, there were many high school students undergoing training to be lifeguards. One of Oakmont's own students, Payton Henry, was there while the shooting took place. 
"Honestly, I didn't even think it was real until they ushered us to the room, and then even in the classroom it didn't really process," Henry said. "It only processed for me after the whole situation." 
There were about 35 kids in the class along with teachers and staff.
 "We were told to get inside the classroom and just wait until the city notified us that it was safe to come out," Henry said. "We also listened to the police radios through a couple of walkie talkies."