Fletcher from "A.N.T. Farm" meme phenomenon
TikTok Fletcher meme craze explained.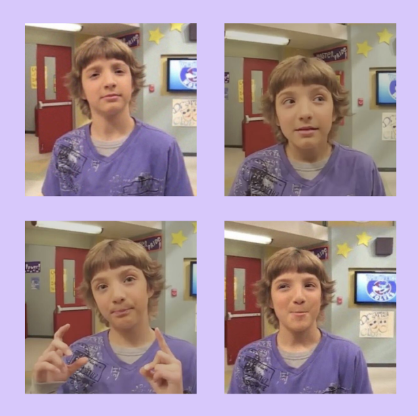 At the tail end of October, a meme of actor Jake Short, who played Fletcher Quimby on the 2011 show A.N.T. Farm, gained popularity on TikTok. The meme depicts the actor in a purple shirt making funny expressions that seem like he has just been caught red handed. 
The pictures are usually posted in a slideshow format on TikTok, and are accompanied by a clip of the song "My Humps" by the Black Eyed Peas. This song has been the soundtrack for over 60,000 TikToks. 
According to Know Your Meme, the pictures first circulated on Twitter, then migrated to TikTok. Currently, the #fletchermeme hashtag has been viewed 23.2 million times. 
The specific images of Short were taken from an interview by Popstar! of the actor, where he discusses his role on the show, talents, and hobbies. 
Most of the memes start off with captions such as, "Did you text your ex last night?" and are comedic due to the facial expressions expressing a person's thought process. 
Many believe that the meme has gained popularity due to the nostalgia of Gen Z television shows. Also, it is very appealing to the younger generation since the punchlines accompanying the meme are usually filled with a healthy amount of "exposing yourself."