Will the Vikings Stomp the Thundering Herd?
Playoffs football game preview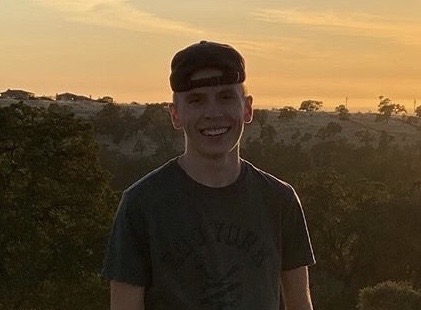 More stories from Jack Eby
The Oakmont varsity football team is in the playoffs for the first time since 2003, and will take on Elk Grove High School on Friday night.
"I'm excited to get one more week to showcase who we are," junior Peter Constant said.
The stakes are higher since this is a playoff game. The team is going to continue to try as hard as they have all season, in hopes of playing against Vacaville next week.
"The mentality didn't really change," Constant said. "It's still a Friday night game, and we're just going to give 100 percent."
Elk Grove is hoping to end their two-game losing streak, while Oakmont is aiming to end their three-game losing streak.
"I think if everyone does their jobs and trusts each other, I think we'll do well," junior Andrew Richards said.
Both Elk Grove and Oakmont ended the regular season with a 6-4 record. The Vikings' confidence is high going into this game.
"I think our team overall has been pretty positive and we had a pretty good week at practice and I feel pretty confident defensively," junior Brady Sherrod said.
Make sure to support the Vikings on Friday night at Elk Grove High School at 7:00 p.m.

About the Writer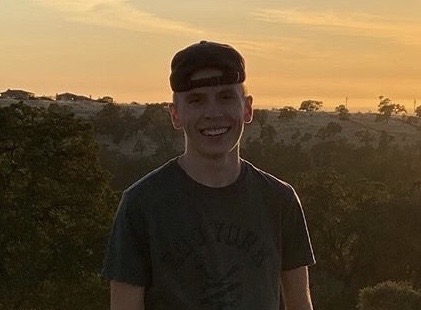 Jack Eby, Staff Writer
Jack Eby is a senior and in his second year at Norse Notes. Jack enjoys watching football and keeping up with other sports in his spare time. Jack also...