Reboot of a 1990 Sitcom
After 24 years since The Fresh Prince of Bel-Air's last episode, we have news that it is coming back as a modern drama.
On September 9, 2020, Will Smith announced on Youtube that he will be making a two season reboot of "The Fresh Prince of Bel-Air" with NBC's  streaming service, Peacock.
Smith got the idea from a fan made trailer by Morgan Cooper, which was posted on March 10, 2019 of a modern and more dramatic version of the show. 
"The heat that will be stirred up between these characters," Smith said. "It's like, what's the Hilary character in a world of Instagram and social media." 
Smith is very excited to be able to work on this show, especially getting to be an executive producer of the show that him and many others loved.
 "It will dive deeper into the inherent conflicts, emotions and biases that were impossible to fully explore in a 30-minute sitcom format while still delivering swaggers and nods to the original show,"  Smith said.
With Bel-Air being an hour long per episode, it will allow them to still use the same story lines without the viewer feeling that it's just copying the same ideas as the original. Though Peacock has yet to tell fans whether or not Smith will be in the show, as well as the release date, we can at least expect to see it sometime next year on HBO Max.
About the Contributor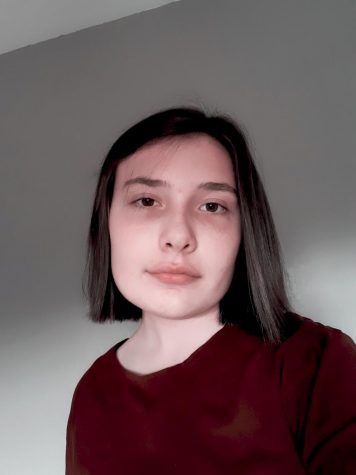 Makenzie Diehl, Staff Writer
Makenzie Diehl is a freshman and this is their first year being a staff member for Norse Notes. Outside of journalism, Makenzie loves to listen to music...