Vikings Take The Rams By Their Horns
Varsity football recap against Casa Roble.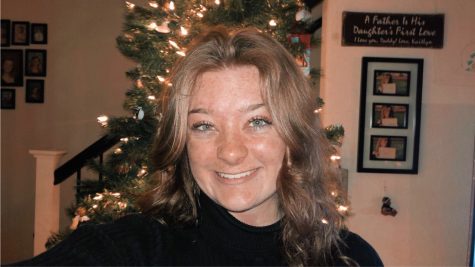 More stories from Kaitlyn Edwards
The Oakmont varsity football team remains undefeated after winning against the Casa Roble Rams 44-0 last Friday night.
"We did a really good job with following our game plan," junior Matthew Bracken said. "We were struggling at first, but we stuck with it and it worked out in the end."
The game started off slowly, but eventually junior James Mintmier kicked a 12 yard field goal to end the first quarter with a 3-0 score.
"We did well in finishing what we started," senior Detra Jackson said. "We never stopped playing hard."
Juniors Sean Myles and Hayden Abbruzzese both got rushing touchdowns in the second quarter of the game. 
"Next week, we should improve our passing and stay more focused on the routes we need to run," Bracken said.
In the third quarter of the game, the Vikings scored twenty points from three touchdowns and two good PATs.
Abbruzzese threw the first two touchdowns of the quarter to Mintmier and senior Vinnie Marquez. The third touchdown was a four yard rushing touchdown by senior Kane Rosko.
"We all came together and played our hearts out," Marquez said. "We didn't take no for an answer and just wanted to win."
The Rams almost scored a touchdown in the fourth quarter, but junior Kyle Holmes intercepted the ball near the end-zone. Bracken got a ninety yard rushing touchdown to end the shut-out game.
"You never want to underestimate your opponent, but if we play our game right, we will come out on top this Friday," Jackson said.
About the Writer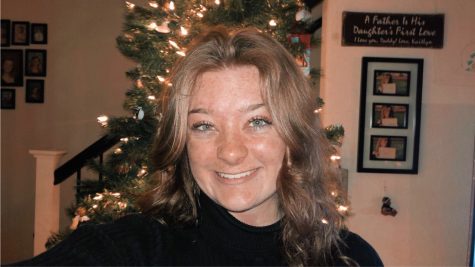 Kaitlyn Edwards, Editor-in-Chief
Kaitlyn Edwards is a junior and in her third year of working on the Norse Notes staff. During her sophomore year, she was the sports editor. Outside of...