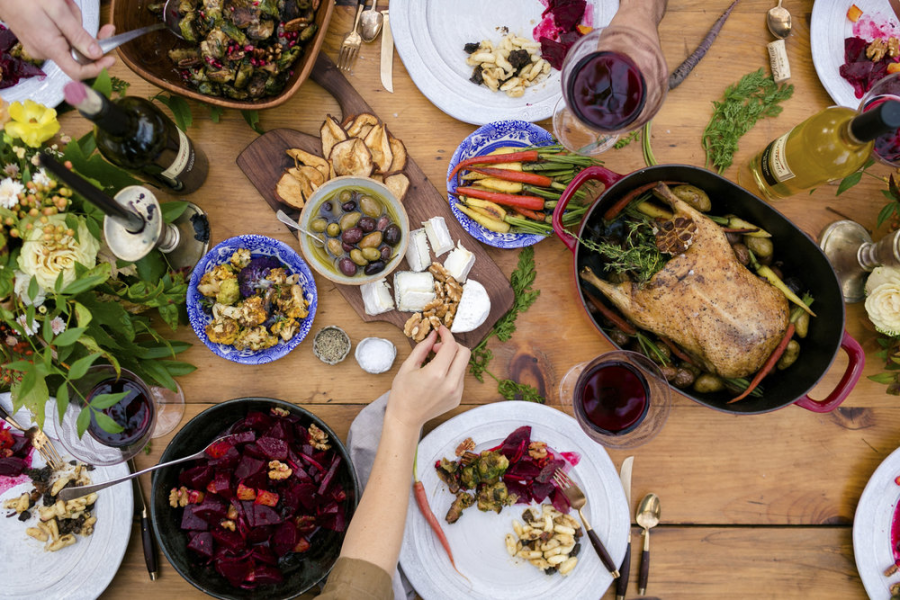 November
The 2020 General Election occurred on November 3. After multiple days that felt long for many Americans, Joe Biden was announced as the president-elect on November 7, with Kamala Harris becoming the first woman to be vice president-elect.
The next day, on November 8, many people who enjoy game shows were saddened to find out that "Jeopardy!" host Alex Trebek died after an over 18 month battle with pancreatic cancer. This led to many episodes on other television shows being played on a variety of networks in remembrance of Trebek.
Beloved television show "Supernatural" aired its final episode on November 19 after more than 15 years on air. The final season was met with majorly good reviews, with a 100% score on the Tomatometer on Rotten Tomatoes.
Across the United States, many American families were unable to have a large dinner event with friends and family due to the ongoing COVID-19 pandemic for Thanksgiving on November 26. With such great risk of transmission of the virus, many did not want to risk it.