Running to be a Champ
Oakmont Student Competes In National Championship.
If you enjoyed this, you'll like these: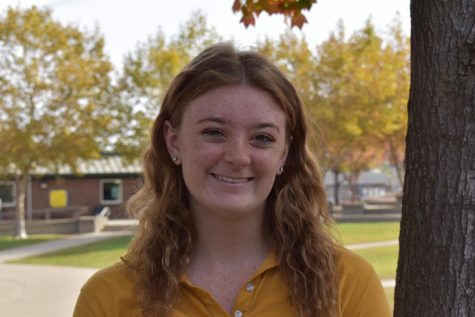 More stories from Kaitlyn Edwards
Adrenaline is running through Colin Wong's veins as he is getting closer to the finish line. He continues to get faster and faster, even though he is tired. He finishes the race, and immediately feels shocked and excited as it dawns on him — he just placed seventh place in the nation.
Junior Colin Wong competed in the USA Track & Field Northern California and Central California regionals, advanced to the USATF Hershey Junior Olympic National Championship. 
"My biggest inspiration is my coach Mike Gliko because he is so hardworking," Wong said.
Wong is regularly told stories about how his coach ran through various injuries, including a broken bone.
"[Setbacks] help me learn from the sport and train smarter," Wong said.
During the summer of 2018, Wong was not able to compete in USA Track & Field because he was injured. He came back healthy and refreshed, which helped him breeze through the regional competition.
After competing in regionals, he went to the USATF National Championship to compete in the javelin event and the steeplechase event.
"[Placing high in the steeplechase event] was unexpected as I was projected to finish eleventh place," Wong said.Out of 30 finalists, Wong got seventh place with a time of 6:54.32, which was more than 15 seconds faster than his previous personal record.
While competing in the javelin event, Wong threw 116' 8.5", which fell just short of his personal record. His personal record is 117' 3".

"My biggest supporters are my parents and my friends," Wong said. "My friends always come to my meets even though most people don't want to just watch someone run."
About the Writer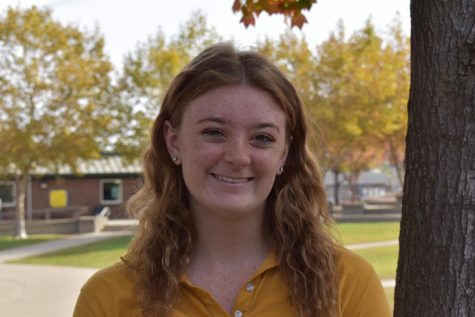 Kaitlyn Edwards, Sports Editor
Kaitlyn Edwards is a sophomore and a second year staff writer for Norse Notes. She also currently serves as the sports editor. She is a cheerleader, an...