Not your everyday senior
A journey through the high school career of an Oakmont senior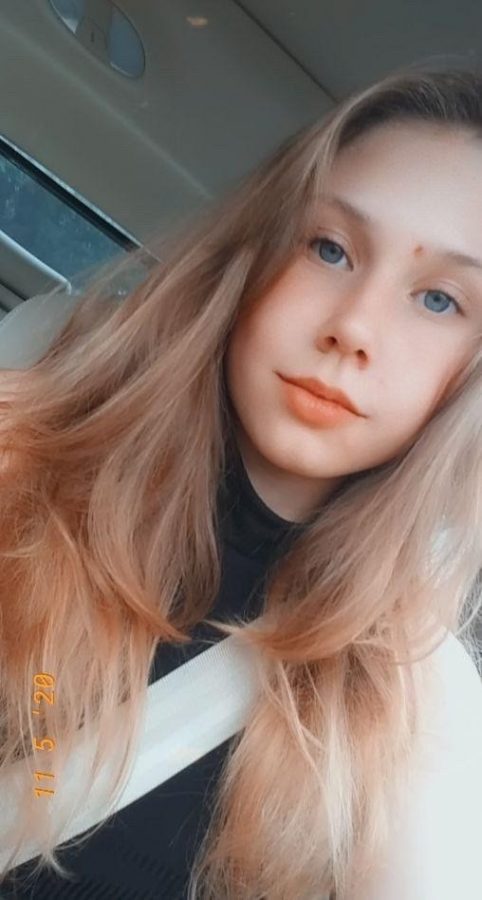 Alyssa Wagner is a 17 year old here at Oakmont who has overcome many challenges during her high school years.
Her parents met right here at Oakmont. Her parents dropped out in senior year to take care of her. She grew up with her grandmother and her dad. At eight years old, her step mom came into the picture. 
"My mom left when I was five," Wagner said. "Then my dad moved in with my grandma so it would be easier to take care of me." 
Freshman year started for Wagner and tensions were high. Halfway through the year, she went through her first big break up and lost the majority of her friends as a result. Wagner's number one suggestion for anybody in high school is to focus on oneself, rather than on boys. 
"Freshman year was fun and carefree," Wagner said. "I cared a lot about passing my classes because I knew they were gonna be a lot harder."
Wagner struggled with grades, but continued to persevere, even when she was not performing the way she wanted.
"[I wish I] studied more because gliding by with just passing scores is terribly stressful," Wagner said.
Wagner works towards her goals by continuing to finish high school and work a job. She enjoys working at Bel Air as she works with people she has known since freshman year. 
"Having work and school is a little stressful because I need to get homework done, but I have to go to work," Wagner said. "I can't quit because I don't have money to be on my own when I'm 18."
Wagner works towards her goals by passing her classes, studying, and working. As time goes by she starts to worry about what's next for her life. 
"Being in my senior year, things are a lot more serious," Wagner said. "Now i'm not stressing about classes, but about what comes after this."
About the Writer
Aurora Shriver, Staff Writer
Aurora Shriver is a freshman who just moved here. Aurora enjoys figure skating, photography, skiing, and outdoor activities. Skating has always been a...