August Complex Fire Grows
Fire in California continues to spread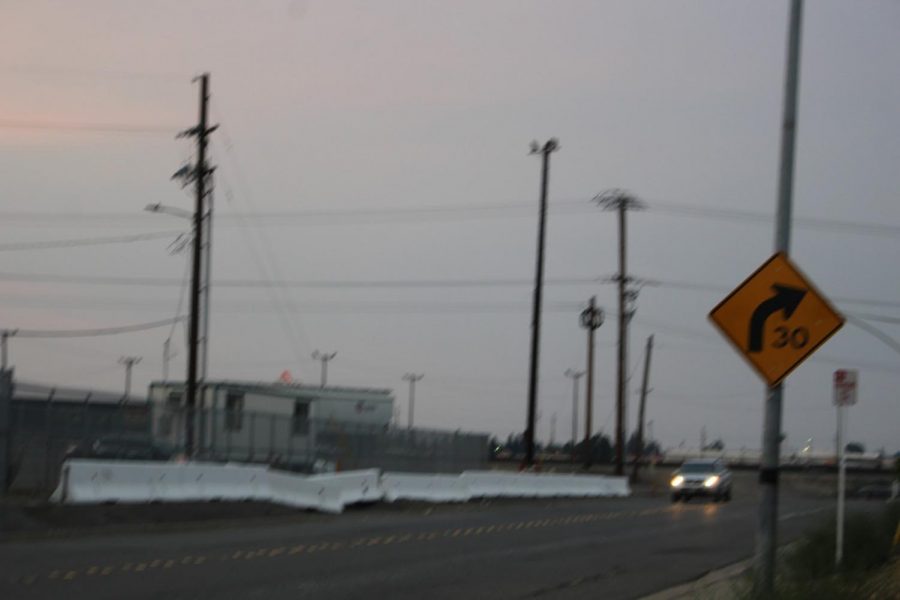 Fires have run amuck across the state, but none are as big as the August Complex Fire. The August Complex Fire is the biggest wildfire in California's history, spread across 955,513 acres as of October 1. Ruth Lake, Forest Glen, Post Mountain/Trinity Pines, Three Forks, Lower Mas River Road, Hettenshaw Valley, Mad River, Zenia and Kettenpom are all closed due to the flames. 
According to CAL FIRE, "The fire remains extremely active; winds are carrying embers well beyond containment lines, and there is high potential for the fire to develop an active plume." 
The August Complex Fire was caused by a lightning storm, with fire sparking and spreading across seven counties. The estimated containment date is November 15, 2020. 
"A preliminary estimate shows structures and powerline infrastructure have been damaged or destroyed by the powerful wind-driven fire in the past few days," CAL FIRE said. "Trinity County Office of Emergency Services has not yet been able to begin damage assessments." 
Due to the fires spreading so quickly, roads may be closed and other precautions will be put in place. The fire has been ongoing for 45 days, with 30 crews working to put the fire out. 
CAL FIRE said, "In support of its ground forces, the CAL FIRE emergency response air program includes 23 Grumman S-2T 1,200 gallon air tankers, 11 UH-1H Super Huey helicopters, and 14 OV-10A air tactical. From 13 air attacks and nine helitack bases located statewide, aircraft can reach most fires within 20 minutes."
955, 513 acres of forestry have been burned down over the past 45 days and that number will continue to rise as smoke settles in on the firefighters combatting the flames. CAL FIRE recommends being as safe as you can when outside, when camping, and to listen to local forestry laws when in the surrounding area.
About the Contributor
Aurora Shriver, Staff Writer
Aurora Shriver is a freshman who just moved here. Aurora enjoys figure skating, photography, skiing, and outdoor activities. Skating has always been a...