Kaitlyn's School of Thought: Oakmont should offer a larger variety of AP and IB classes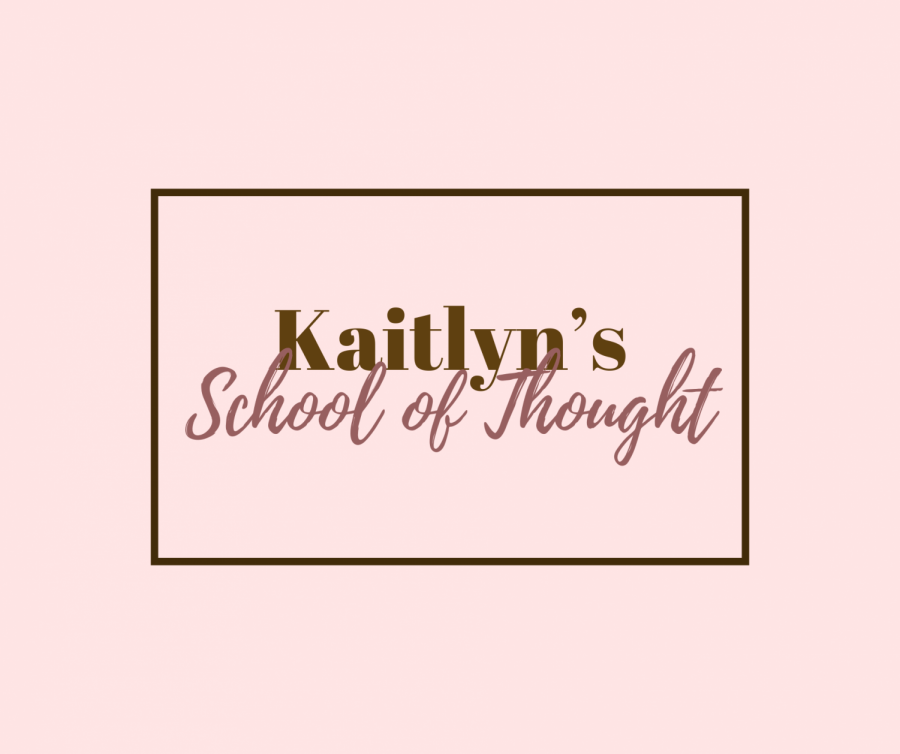 With so many Oakmont students that take Advanced Placement (AP) and International Baccalaureate (IB) classes, students should be able to take a larger variety of classes that interest them and fit their future needs more.
With a limited amount of different advanced subjects for students to take at Oakmont, some students are forced to choose college preparatory (CP) classes that do not challenge students as much.
Out of the 38 AP courses that are offered by the College Board, Oakmont only offers 11 of them, limiting the diversity of the classes that students are able to take.
Of the AP courses offered at Oakmont, none are science classes. Instead, if students want to take an advanced course for science, they must take an IB course, which has a much different format than an AP course, causing some students to not take an advanced science class. Chemistry is not even offered at Oakmont as an IB course at Oakmont, which limits students' choices even further. 
Additionally, students are not offered AP foreign language courses through Oakmont. Students who can speak Spanish would be able to take two AP courses to immerse themselves in the language, allowing them to earn more college credits at many colleges than if they took IB Spanish courses. Students who speak French would benefit from being able to take AP French Language and Culture, allowing students who like the AP format to be happier than taking an IB French course.
It is much easier for a teacher to become certified to teach an AP course, which would allow teachers at Oakmont to be able to teach courses soon. To find out what AP courses students would be interested in taking, a survey could be taken by students to ensure that enough interest is shown.
One of the requirements to complete the IB Diploma is that students must take six different IB courses from the six subject groups. However, with such a lack of diversity of IB classes to choose from, some students choose to not attempt the IB Diploma.
Of the 57 IB courses offered by the International Baccalaureate Organization, only 22 courses are offered at Oakmont.
When picking what classes to fill the Group 3 requirement for the IB Diploma, Oakmont students only have two courses to choose from, including History of the Americas, which is required to graduate if completing the IB Diploma. The International Baccalaureate Organization offers 19 Individuals and Societies courses that allow a wide range of curriculum that many students would likely be interested in taking. Without Oakmont offering a variety, students are not able to have much flexibility in their classes.
Furthermore, students that are picking classes to fulfill the Group 6 requirement of taking an art course only have two different options, which are to take visual arts or dance. Even though the Group 6 course is optional because students can take a course from a different group to fulfill it, students don't have many courses to choose instead. The lack of a variety of choices causes students to take some classes that don't really interest them.
Through the International Baccalaureate Organization, students are able to take certain courses online, which would allow students to have more flexibility if Oakmont could not offer a great amount of courses in person due to lack of interest. This would make more students happy because they would get to learn about subjects that they are interested in, and still have the ability to complete the IB Diploma.
One of the largest problems with offering more IB courses is that there are more requirements for teachers to become certified to teach the courses. If students were allowed to complete some of their courses online, more teachers would not be required to offer more courses.
All in all, students should be able to take a larger variety of courses to ensure that they are interested in all of their classes and to become more well-rounded in order to allow students to be more prepared for their futures.
About the Writer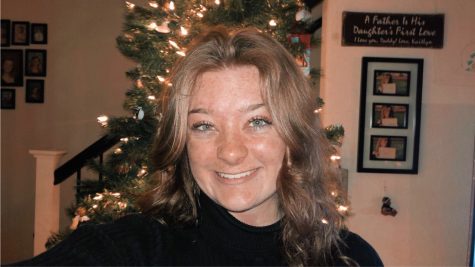 Kaitlyn Edwards, Editor-in-Chief
Kaitlyn Edwards is a junior and in her third year of working on the Norse Notes staff. During her sophomore year, she was the sports editor. Outside of...