Kaitlyn's School of Thought: Oakmont should offer a variety of dual enrollment courses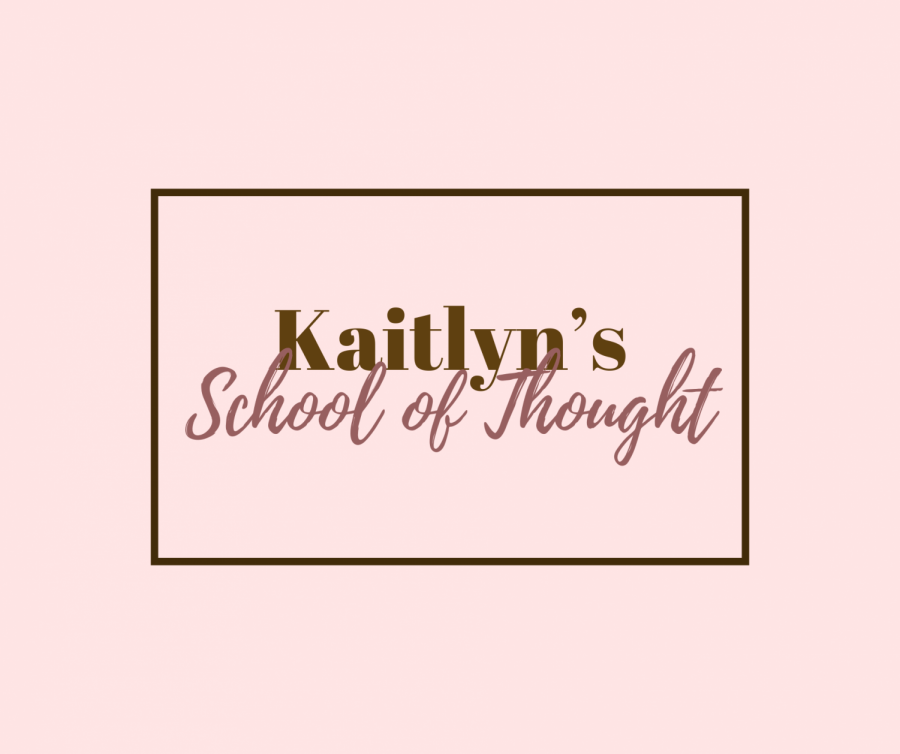 At Oakmont, many students take a variety of Advanced Placement (AP) and/or International Baccalaureate (IB) classes to challenge themselves, make their college applications look better, and to earn college credit. 
However, taking AP and/or IB courses do not guarantee a student gets college credit for passing the course. Instead, students must pass the accompanying exams after they finish their specific courses, causing many students to stress greatly during their classes.
In my AP and IB classes, teachers have emphasized the importance of the end of year exams for each course, which causes many students to stress a lot. Some students decide to stop taking AP and IB classes altogether because they do not want to feel that stress.
To alleviate that stress, Oakmont should offer a variety of dual enrollment classes, which are college classes taken at high schools that do not require a large, stressful examination in the spring. 
Dual enrollment courses fulfill high school graduation requirements and are structured like a normal high school class. Without a large exam that is taken by students nationally, students actually get to feel what a college class is really like.
Dual enrollment courses allow students to be enrolled in two academic institutions at once: their high school and a college. If they pass their dual enrollment course, they receive college credit, making dual enrollment not as daunting as AP and IB classes.
As a student that has taken classes through Sierra College, I feel that I learned more in my classes because I did not stress about a large exam that would determine if I would need to retake the class in college. Without so much stress, I was able to focus on everything that I was taught.
In addition to the emotional benefits, dual enrollment courses alleviate the economic problems that students often face when trying to pay for AP and IB exams. 
Dual enrollment classes are free to high school students, as they do not have to pay for tuition or for textbooks. This allows students earn college credits without paying for college fees.
Furthermore, if students were able to receive enough college credit, they would be able to graduate college in three years instead of the normal four years. This would allow students to save a great amount of money by not paying for a year of tuition in college.
One problem with offering dual enrollment is that teachers are required to have at least a masters in their chosen subject. Many teachers do not meet this requirement, so the amount of dual enrollment classes would likely be limited at first.
All in all, Oakmont students should be given the choice to take dual enrollment classes because of the academic rigor, lack of a large examination to determine college credit, and the economic benefits.
About the Writer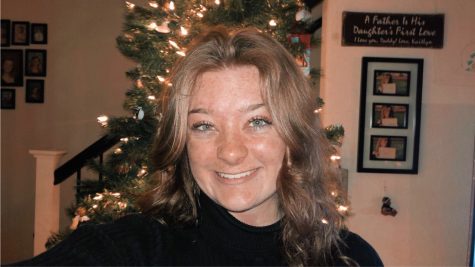 Kaitlyn Edwards, Editor-in-Chief
Kaitlyn Edwards is a junior and in her third year of working on the Norse Notes staff. During her sophomore year, she was the sports editor. Outside of...