Blast off to planet Chromatica!
A review of Lady Gaga's latest album, Chromatica.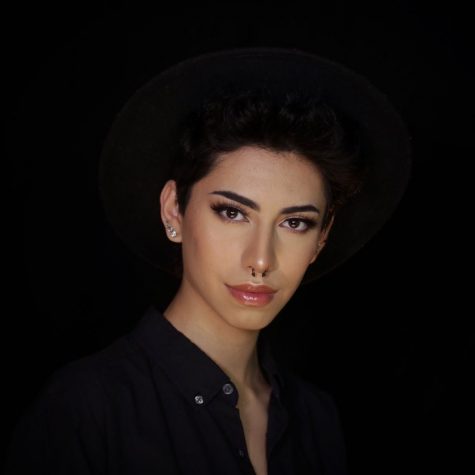 More stories from Gabriel Cortez
The long-awaited sixth studio album from Lady Gaga is her return to the pop charts. This is the artist's first album to include interludes that envelope the listener into the different facets of this album's stories. 
Starting the album off with the greatest interlude, "Chromatica I" leads listeners down the deranged rabbit hole of Lady Gaga's unseen mind.
With her own personal struggles with self-identity on her track "Alice," she's looking for her Wonderland on an electropop dance track that makes listeners want to follow her on this peculiar journey.
Lady Gaga goes into how all she "ever wanted was love" in the album's lead single "Stupid Love." It's an electropop love song that plays with the joyfulness of loving someone while also dealing with heartbreak. 
Getting drenched from dancing in the rain with two pop divas: Lady Gaga and Ariana Grande on their track "Rain On Me". This tackles how both icons have dealt with immense trauma in the public eye, with the most standout line in the song being "I'd rather be dry, but at least I'm alive," about Lady Gaga's sobriety and substance abuse all while being a chart hit.
Lady Gaga gets into "911" from the second interlude. "911" is in reference to an antipsychotic that Lady Gaga takes, which is another new door that has been opened into the artist's journey with mental illness over a high impact beat with her dominant voice we all know and love.
The much-unexpected collaboration between BLACKPINK and Lady Gaga was quick to join fandoms and rise on the charts and in our hearts. Bringing K-pop and hyper-pop together sold this track to the two fandoms and caused it to be the highest-charting song by a South Korean girl group. 
"Enigma" and "Replay," go hand in hand as a two-part love story. "Enigma" is about being someone's fantasy, while "Replay" is the point of view of her in a torturous romantic relationship, with the closing lyrics of this dark of a song being "Your monsters torture me, the scars on my mind are on replay, r-replay."
Elton John's very recognizable voice doesn't play well with Lady Gaga's vocals on "Sine From Above" Throughout the entire album, Lady Gaga is showcasing hard-hitting vocals, but Elton John just isn't the right balance. Someone with a softer tone could have showcased their talent and Lady Gaga's.
"1000 Doves" is a showcase of synths and heavenly vocals from Lady Gaga all while having a graceful sense of needing help in life.
Ending our exploration of Chromatica, listeners are confronted with a house and ballroom anthem called "Babylon" that will make them dance wherever they listen to it. The song tells listeners to "Battle for your life, Babylon!" which sends listeners off the planet of Chromatica and back onto earth feeling ready to live their best life.
For the sixth album, Lady Gaga was completely able to create a new sense of herself while portraying the same topics she has always had, but more on the forefront. This album is one of the top 3 albums of Lady Gaga's entire discography and as an album it tells the story of her battles with her life as a public artist.
About the Contributor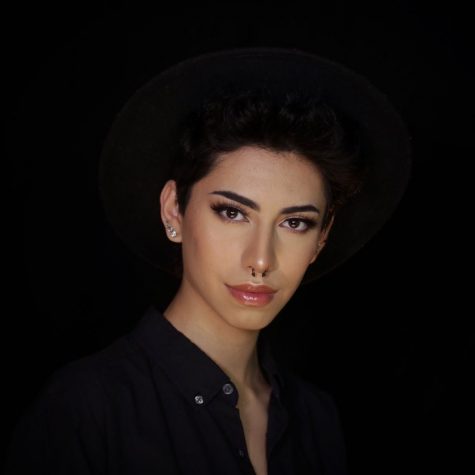 Gabriel Cortez, Staff Writer
Gabriel Cortez is a senior in their first year as staff in the Norse Notes family. Outside of journalism, Gabriel has taken part in dance and cheer, all...