Batman Franchise: The Return of DC
How Joker and Harley Quinn are bringing DC new momentum after Marvel peters out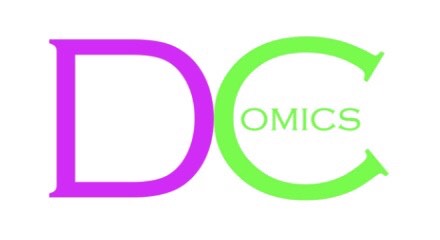 Marvel hit a multi-billion dollar winning streak starting with the 2008 release of Iron Man. This was the beginning of a connected universe which would cement them as the go-to source for superhero and comic movies for the next 11 years. This would go all the way up to the 2.7 billion dollar gross earning of Avengers: Endgame. 
Marvel now takes up eight out the top ten highest grossing superhero films of all time, which seemingly leaves their main rival and competitor, DC Comics, in their shadow.
Recently, however, DC Comics has made a dramatic return into the mainstream consciousness with Joker. 
"It was pretty great," said sophomore Kayla Pugh.
Joker has become the highest grossing R-rated film of all time.
"[The movie] made me understand why he did the things he did," said sophomore Hajar Pacatang.
To be exact, it is even become the first R-rated film to pass 1 billion U.S. dollars in gross earnings.
"It's a great take on the [Joker]," said sophomore Julian DiLorenzo.
The new animated series Harley Quinn has also opened to high reception, receiving an 8.2 out of 10 from IMDB and receiving praise from other reviews as well. 
Overall, DC is starting to hit their stride with their return to the Batman Franchise, no thanks to Batman himself.
About the Contributor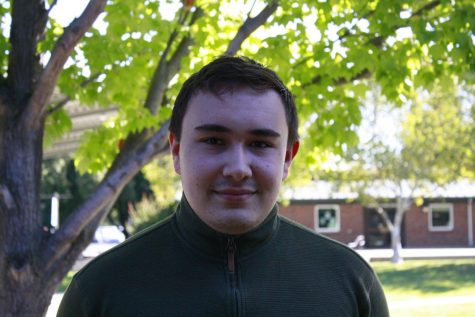 Antonio Castaneda, Staff Writer
Antonio Castaneda is a senior and first year staff member. He likes comedy, online entertainment, and music.