Working to be the best
Vikings win first place at state regionals competition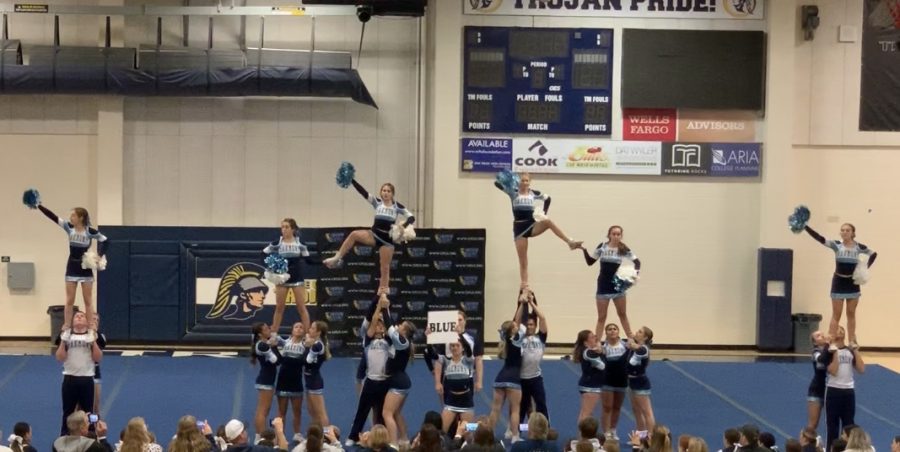 Junior Samantha Constant and senior Matthew Kortie are both very hard workers, and when it comes to being on the Show Cheer team, they always try their best.
"It feels good to win because I now know that our potential is up there to win nationals," Constant said.
When asked if the team deserves the plaque and banner won from the competition, both Kortie and Constant answered with a yes.
"Honestly, I believe we do because the team has put in so much hard work ever since we first started," Kortie said.
Both the banner and plaque the Show team won will be put in the school cafeteria to display the success of the team.
̈To be on a team with many awards and achievements displayed in the cafeteria makes me, as well as others, proud to be on the squad," Constant said.
When asked how he did personally during the performance, Kortie answered, "I think I did the best I could have at the time. All my stunts hit per usual, and even when my flyer messed up a little bit, we kept going and executed the routine to the best of our ability.¨
About the Writer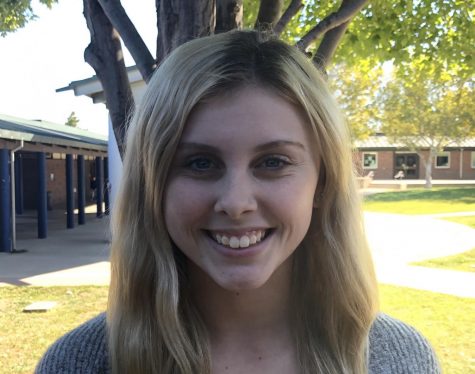 Ashlee Monell, Staff Writer
Ashlee Monell is a junior and staff writer for Norse Notes. She is a passionate writer and speaker.