The International Baccalaureate Family
How the IB students have formed a family of their own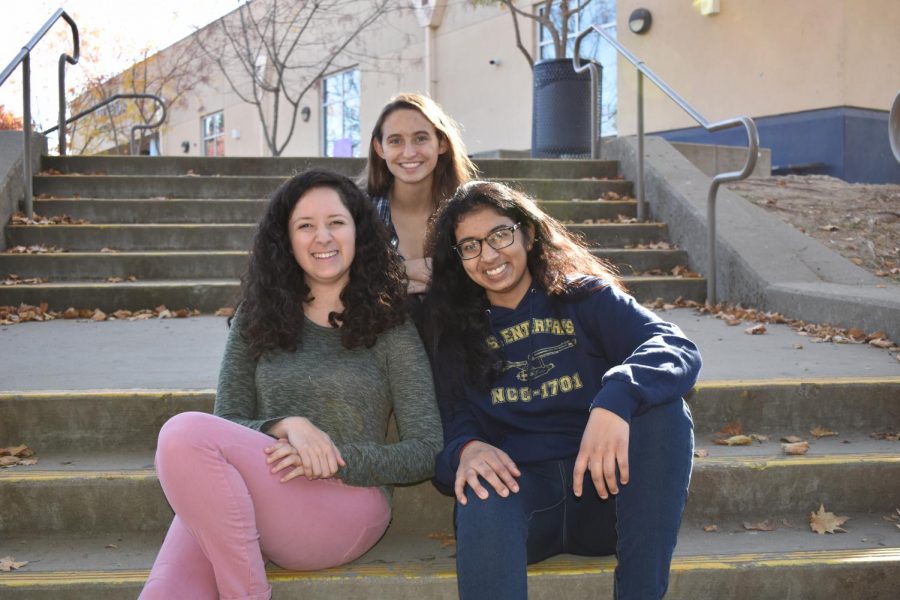 Through the 2019-2020 school year, the idea of the "Oakmont family" has been persistent. While the student body remains one big family, there are sub-families that form amongst the incredibly large student population of about 2,200. In particular, students in the International Baccalaureate (IB) program have notably formed their own small family at Oakmont.
"Being in IB means being part of a community that will support and encourage you to do your best," senior Rachanca Jonnalagadda said. "It means being part of a community that wants to see you succeed."
Out of the various academic programs Oakmont offers, International Baccalaureate (IB) possesses the potential for not only academic enrichment, but also incredibly close bonds. Due to this, many students involved can report that they feel very close and connected to one another—partly due to the fact that many students share nearly identical schedules.
"
"Being part of the IB Diploma program means a lot to me. I've learned a lot of new material, but equally importantly, I've made connections with a lot of new people in [the] IB Diploma [program]. I probably never would have become friends with most of the people I'm friends with now if it wasn't for IB.""
— Jonnalagadda
Students who have committed to IB Diploma are often labeled as the academic elite at Oakmont; however, much of what drives them to accept the challenge of these packed schedules and hefty work loads is the desire to learn and grow as students.
"The IB program is not where people go to compete academically, but rather where we go to learn together," senior Myldred Hernandez-Gonzalez said.
Despite the students' immense work loads, extracurriculars, and other commitments, they still make time for one another. They often spend time together outside of campus, and are always ready to give each other advice or encouragement they may need.
"A lot of us have our own struggles, and no matter what it is, we all come together to support each other," senior Pippa Webber said. "Most of us even plan events outside of school to hang out with the other IB Students just for fun."
About the Contributors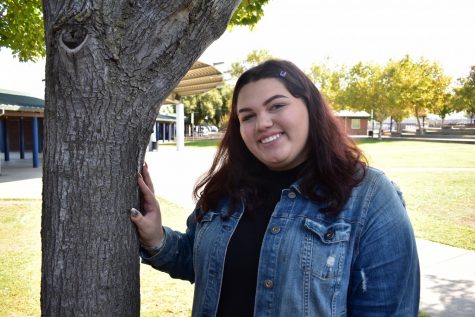 Emily Rojas, Editor-in-Chief
Emily Rojas has been on the Norse Notes staff for 4 years, and currently fulfills the roles of editor-in-chief, head photographer, as well as head designer....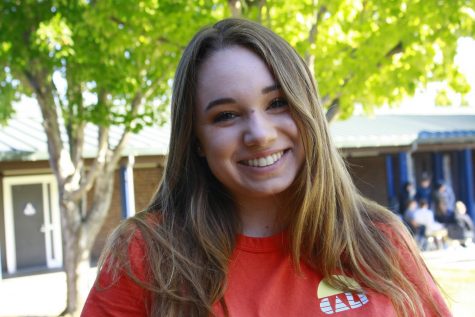 Raeann Navarro, Staff Writer & Photographer
Raeann Navarro is a junior and second year staff writer and photographer. In her free time, she plays soccer.