Twice the love
Senior Vinnie Marquez on the experience of having same-sex parents
Senior Vinnie Marquez lives with his family, just as any other child would. Unlike the conventional family, Marquez comes home to his two adoptive fathers, who are in a same-sex relationship.
"[My mom was a drug addict] so she dropped me off at an orphanage, and my parents found me and adopted me," Marquez said.
Scientifically, as reported by the American Academy of Child & Adolescent Psychiatry, same-sex couples' children are not more likely to be LGBT themselves, as Vinnie Marquez is not. He identifies as a straight man, though some people do not believe it.
"People think I'm weird and different, but I'm just the same [as others]," Marquez said. "People assume that I'm gay because of my parents, but I'm not."
Though two dads has been beneficial to his development, Marquez says he struggles with having adult female figures in his life, and that he relies on his friend's mothers.
"I struggle, but my closest friend's moms are a good mother[ly] influence on me," Marquez said.
Cornell University stated in a study that children raised by same-sex couples "fare no worse than other children." This is evident in the case of Marquez, who believes he was much better off with his current family. He has learned a lot of good values as a result.
"I see people differently because of my parents because I've learned not to judge [people] at all," Marquez said.
Leave a Comment
About the Contributors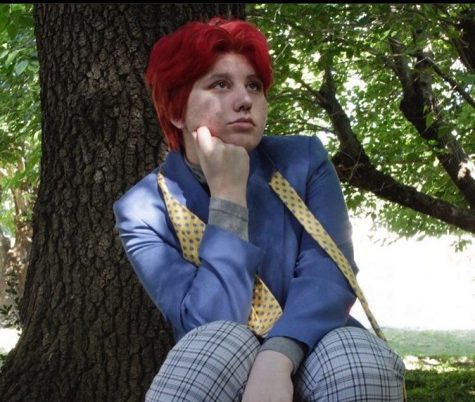 Ciaran Henderson, Editor-in-Chief
Ciaran Henderson is going onto his sixth semester in journalism as he rolls into his senior year, and will now be working as editor in chief. Other titles...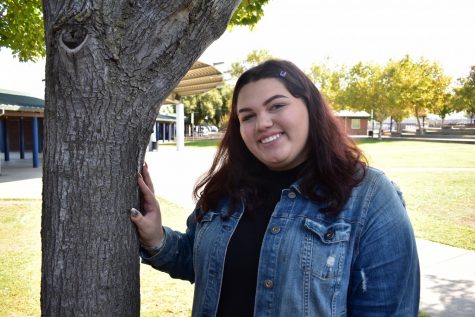 Emily Rojas, Editor-in-Chief
Emily Rojas has been on the Norse Notes staff for 4 years, and currently fulfills the roles of editor-in-chief, head photographer, as well as head designer....