Seniors sign Letters of Intent to play college baseball
Two seniors commit to Pac-12 colleges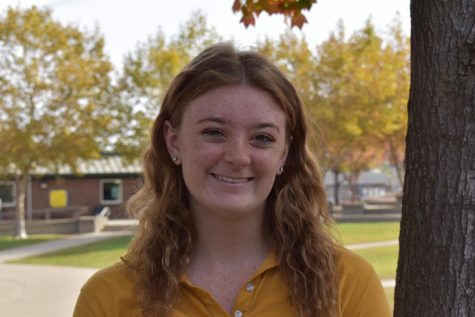 More stories from Kaitlyn Edwards
Seniors Carson Blatnick and TJ Nichols each signed their National Letter of Intent to play baseball in college today.
"I decided to commit to the University of Washington because the environment on campus, and the feeling I got from the coaches was amazing," Blatnick said. "They've always had a great program and just to be a part of that team is really important to me."
Both Blatnick and Nichols committed to Pac-12 colleges. Blatnick committed to the University of Washington, and Nichols committed to the University of Arizona.
"I'm looking forward to getting to compete with my teammates," Nichols said. "I know a few guys that are going there next year, and I really want to grow myself more next year."
During their time at Oakmont, Nichols has thrown 137 strikeouts with Blatnick being his catcher for most of them. They have won 60 games together, leading to a section championship last spring.
Both Blatnick and Nichols agree that their families are the reason that they have gotten so far in their baseball careers.
"The biggest factor in getting me to where I am today would have to be my family," Blatnick said. "They've taught me about hard work and consistency. They've definitely shaped me into who I am today."
About the Contributors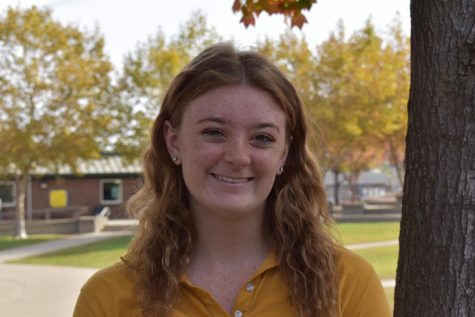 Kaitlyn Edwards, Sports Editor
Kaitlyn Edwards is a sophomore and a second year staff writer for Norse Notes. She also currently serves as the sports editor. She is a cheerleader, an...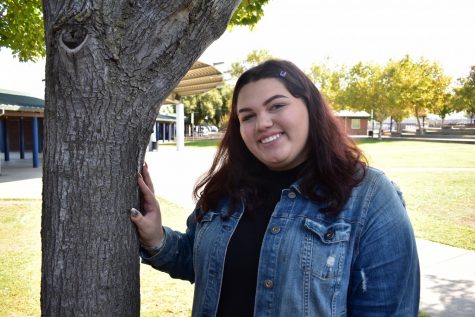 Emily Rojas, Editor-in-Chief
Emily Rojas has been on the Norse Notes staff for 4 years, and currently fulfills the roles of editor-in-chief, head photographer, as well as head designer....