Suns vs. Clippers
An overview of the first round of the Western playoffs.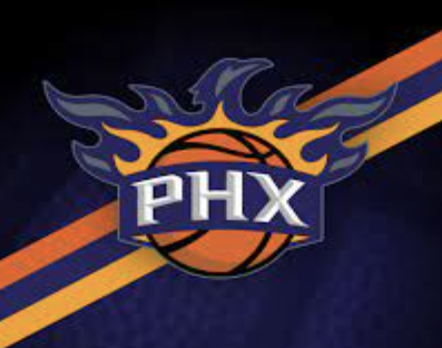 The Phoenix Suns and Los Angeles Clippers had a very interesting series in round one of the Western playoffs, with ex-teammates Russell Westbrook and Kevin Durant going head-to-head during each game, making the games very close – and it looked like the Clippers were a problem for the Suns.
With the first game in LA and the Clippers winning 119-114, it looked like a real challenge for the Suns. However, with key players Kawhi Leanord and Paul George being out for the Clippers with injuries, the playing field slowly evened.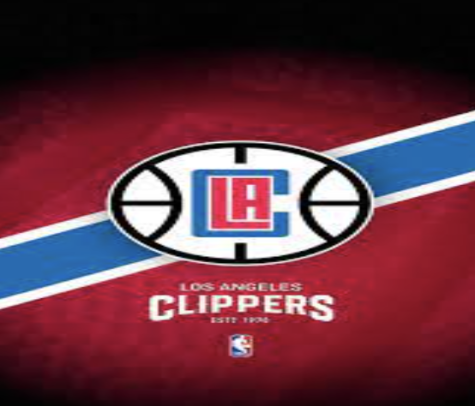 The Suns would move on from game one and would win game two in LA by a score of 123-109, and were in a good position heading to Phoenix and having home court advantage.
The Clippers were looking strong, though they were against a very good Suns team. Even without stars Leonard and George, however, the Clippers were not going out without a fight. Each game from here on out were good games, coming down to the wire.
Despite the Clippers putting up a fight for the Suns, the Suns were able to take the momentum away from the Clippers and win the series 4-1, moving on to play the Denver Nuggets in the Western conference semifinals. 
With this in mind, the Suns are looking very tough and could make a very deep run in the NBA playoffs. If Denver can't stop them, not many teams can.