Got Senior Ball plans?
Student Government leaders detail the final plans for 2023's Senior Ball.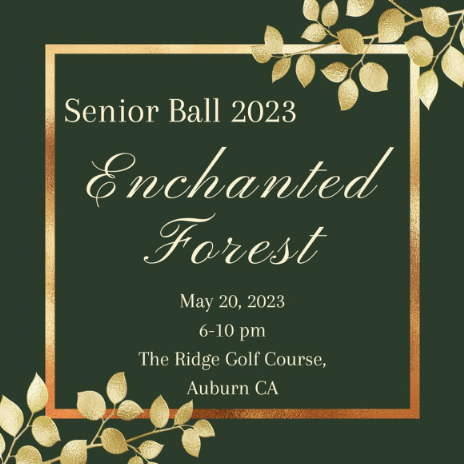 With less than three weeks of school left, OHS Student Government has been working hard to plan the most anticipated event and last dance of the year: Senior Ball!
As a co-commissioner of Student Government's dance committee, Megan Mendenhall has dedicated a significant portion of her time towards planning the class of 2023's last dance.
"The planning process started in January, and ever since then, we have been working," Mendenhall said.
The other co-commissioner, Haylie Phelps, has also played a crucial role in the development of the dance, dealing with many of the complications.
"We want to make sure everything is perfect, and that we have everything we need in order to make it an enjoyable experience for all the seniors," Phelps said.
As with previous years, the dance is set to be held at The Ridge Golf Course in Auburn, a choice the committee was excited to announce.
"Since we know the location and have experienced working with their team, we decided on it for our location," Phelps said.
To arrive at the Enchanted Forest theme, the committee brainstormed a few ideas and narrowed their list down to three options, which were then released to the senior class to vote for their favorite concept.
"Something very helpful to find themes is using resources such as Pinterest to find certain things we like, and build it into a theme for the dance," Phelps said.
Overall, despite the long planning process and time to prepare, the committee has arrived at some issues.
"The most difficult part of planning has been the flowers for centerpieces," Mendenhall said.
Other issues observed by the committee included pleasing the class as a whole.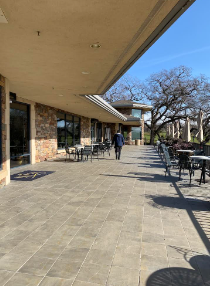 "It is very hard to plan a dance and make sure everyone is happy with the outcome, so a lot of our process is trying to fix previous problems and navigate around them to make the next dance even better," Phelps said.
Despite the challenges, many seniors are greatly anticipating the dance, and look forward to the execution of the event.