The popularity of Raising Cane's
Raising Cane's chicken fingers are becoming everyone's go-to place.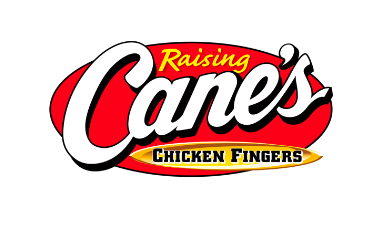 *Edited on May 11 for accuracy.
Raising Cane's, a very well-known fast-food restaurant, marked its debut in Louisiana in 1996. 
The first Raising Cane's in California appeared in Costa Mesa. The restaurant is an American fast-food restaurant that specializes in chicken fingers, with the simplicity of their menu attracting many customers. The fast-growing Raising Cane's has over 600 locations across 32 states, and is still growing.
Isabelle Moore, a senior, has worked at Raising Cane's in Roseville since it first opened in February of 2022. 
After working at Raising Cane's for over a year, there have been many moments that Moore has enjoyed.
"My favorite part of the job is getting to see my friends when they come in to get food," Moore said. 
With Cane's being a popular establishment, it inevitably has busy days – though some are busier than others.
"Sundays are by far the busiest because Chick-Fil-A is closed and people want their chicken," Moore said. "Also, we are right by a lot of churches, so people will come in after service."
The popularity of Raising Cane's is due to the fact that the restaurant is quick with getting people's orders in and out. 
"The most popular order is a Box combo with no coleslaw, and an extra toast," Moore said. 
Getting the chance to work at Raising Cane's gives Moore the opportunity to make new friends and enjoy her time with her coworkers.