The Kings' 2022-2023 season
Kings end playoff drought after 17 years.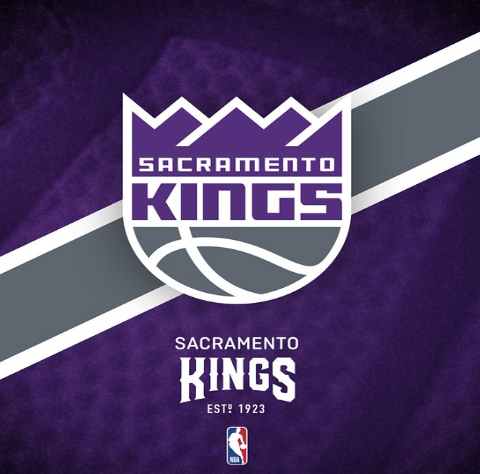 The Sacramento Kings have had their first playoff and winning basketball season since 2006, and have potential to make a run deep in the playoffs. 
After 17 years of not being a playoff team, the Sacramento Kings have made a comeback for the 2022-23 season, and are one of the best teams in the NBA. With the Kings securing a spot in the playoffs, it is looking to be the third seed in the Western Conference.
The Kings have spent the past few years trying to develop a winning team, and with lots of patience, the Kings have done just that. 
For the last 17 years, the Kings have been known as a bad team and have been a disappointment to Sacramento and their fans.
"The Sacramento Kings have been fun to watch this season," Jayden Ryan, a Kings fan at Oakmont High School, said. "Along with being a good team because of the trades they made in the off-season, and the adding of coach Mike Brown."
Ryan also thinks that next year they will be even better, with being able to make more off-season moves and trades that benefit their team to really be a championship contending team.
The Kings have made smart decisions with their trades, with one of the best being trading for Domantas Sabonis – who works perfectly with their leader at the moment, De'aaron Fox, the Kings' two All Stars for the 2022-23 season. 
The Kings also have amazing role players like Keegan Murray and Kevin Huerter.
With this in mind, the Kings have a very high potential and are very good playoff contenders in the west, especially with the west not being as strong this year. With even the chance of being the 2022-23 NBA champions, the sky's the limit for the Sacramento Kings.