Girls State nominations 2023
Five female students were nominated by Oakmont staff for a political leadership program for demonstrating outstanding skills.
American Legion Auxiliary (ALA) California Girls State (ALA CAGS or, more simply, CAGS) is a week-long program where high-achieving girls in their junior year from all across California come to learn about citizenship while creating their own state government.
The ALA was founded in 1919, composed of military family members working together to support veterans, military families, and their community. ALA, although sharing values of the American Legion, is its own entity.
ALA CAGS was first created by the ALA in 1940, with this session marking the program's 80th overall. The organization was founded on the four principles of justice, loyalty, freedom, and democracy; all of which are demonstrated within their mission statement.
Girls State itself is a week-long conference of 500 girls, hosting one girl from every participating high school in California. Every participating school has their own method of selecting the delegate. 
At Oakmont, staff have the opportunity to nominate junior girls with a 3.75 GPA or higher, and the top five are selected. From there, our local ALA Unit – ALA Unit #169 – interviews the nominees and selects the delegate of Oakmont, along with a first and second alternate. 
Now, let's meet Oakmont's nominees for the 80th session! Each nominee is a high-achieving female student with a 3.75 GPA or higher in the class of 2024.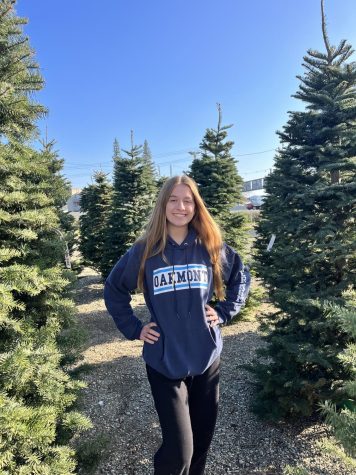 Sydney Constant is a dedicated and active student, being a student government representative and a cheerleader for all four of Oakmont's teams.
"I feel honored that I was nominated, and I look forward to the next steps in the process," Constant said. "I want to be a part of Girls State because I think it will be an amazing experience where I can learn more about politics and what it takes to be an elected official."
Taylin Presley is a Health Academy student, playing two varsity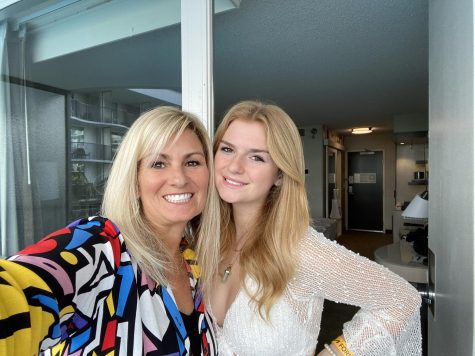 sports – volleyball and soccer – for Oakmont. Presley is also an active volunteer, being a part of the National Charity League.
"Being nominated amongst four other amazing girls for Girls State is an honor and proud accomplishment of mine," Presley said. "I believe I was nominated for Girls State because of my achievements and positive outlook. I am driven by school and academic success, as well as mental well being, self confidence, and having an optimistic mindset."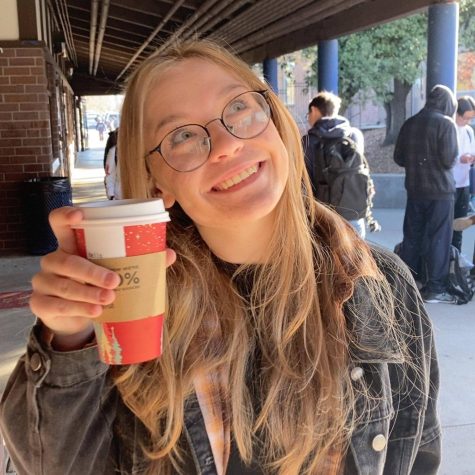 Viktoriya Rotaru is a very involved AP and IB student of Oakmont, participating in Journalism and track and field, and creating her own club this year: Creativity Club.
"It just sounds like a really cool opportunity in general, meeting people," Rotaru said. " It sounds scary, but also like a good time – just a bunch of gals together."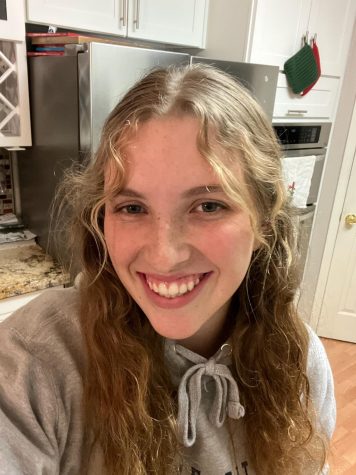 Cali Rowe is an avid journalist, being a Features Editor of Norse Notes, and partaking in Oakmont's Interact Service Club. Outside of school, Rowe also plays guitar for her band and plays softball. 
"I feel like I don't know that much about government and politics and the way things just kind of run, this would be an extraordinary learning opportunity," Rowe said. "I've always been interested in it, I just didn't know where to begin."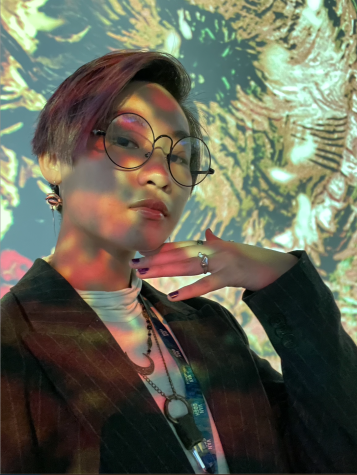 Julia Whang is very involved on Oakmont's campus as an IB student, partaking in California Scholarship Federation (CSF) and Key Club, painting murals around campus, and bringing home the section title for the Girls Tennis team this season.
"Even though I hadn't heard of Girls State until I was sitting down in the meeting for the nominees, Girls State sounds like an incredible opportunity to learn more about our government and its systems," Whang said. "Especially as a future voter, it will be vital for me to be as informed as I can be about what I support and how my opinion will be counted."
For the next step, the girls now have to create a resumé about themselves and write a one-page essay answering the following question: Why do I want to be Oakmont's delegate?
The interview will take place Jan. 25, and the delegate shall be announced shortly after. 
Good luck to Oakmont's Girls State nominees!