Trading Bobs
Disney CEO Bob Chapek steps down, while Bob Iger returns as CEO.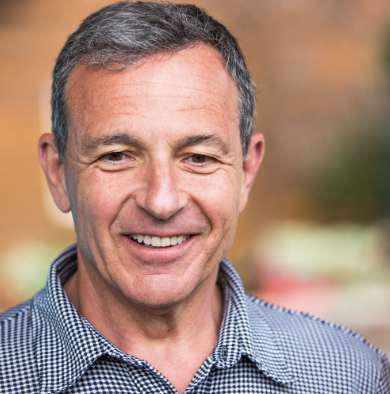 According to the Hollywood Reporter, Bob Chapek signed a new multi-year contract with Disney in June. Previously, he led Disney's theme park and consumer products division.
Despite his contract in June, there is swirling speculation as to why Chapek stepped down. Some say it could be because of high stress levels due to COVID-19 precautions.
Bob Iger returns to his role as CEO, but it is only a temporary role. He agreed to be the CEO for two years, as requested by the board.
No one can be certain about who will be the successor to Iger as CEO. Lots of opinions are being made, however, there is no way to understand what Disney's next move will be.
In February 2020, Iger gave the reins to Chapek to become the new CEO of Disney. COVID has hurt Disney a lot, due to the closure of theme parks and cruises. According to CNBC, Disney lost $2.6 billion due to the closure of theme parks. As of late, Disney has lost $1.5 billion because of its streaming service.
"Our transformation is designed to ensure we thrive not just today, but well into the future," Chapek wrote in contrast to the recent large losses that Disney has endured.
Chapek was not well received by the Imagineers, the workers at Disney, who come up with ideas for the theme parks. Chapek told them that they had to move to Florida or else they would be fired.
Chapek also restructured Disney completely, firing old executives including Peter Rice, who was well renowned throughout Hollywood according to Businessinsider. 
Disney's board had enough of Chapek, and many Disney fans, as well as Disney workers, are really excited to have Iger back in charge of Disney.
Hopefully this will lead Disney to stop its losses and start to gain value back in its stock.