Oakmont High School vs. Ponderosa High School, Jan. 31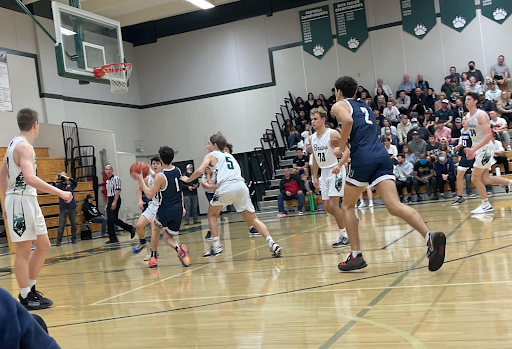 On Jan. 31, Oakmont Vikings Varsity basketball fell to 5-2 in the league after a loss from the Ponderosa Bruins, 64-78.
Power forward, Greg Dimapilis, didn't like the way they were playing on defense. However, he remarked that it was a learning experience. 
"Overall, I believe that we did not push the ball like we should have and were lacking on defense on getting back on defense." Dimapilis said. "Last night's game definitely made an impact on our team and we are going to go harder next time.