2 NBA Sleeper Teams to Watch for Heading into the Approaching 2021-22 NBA Season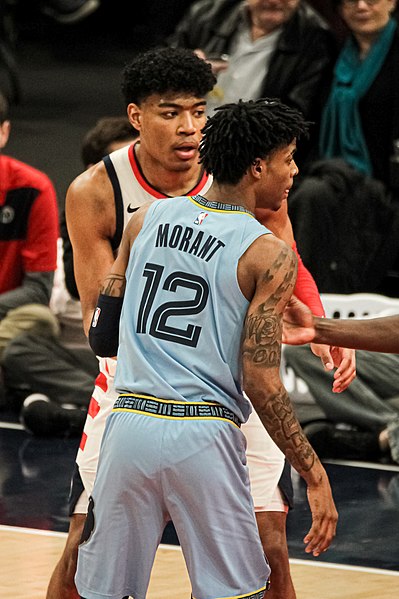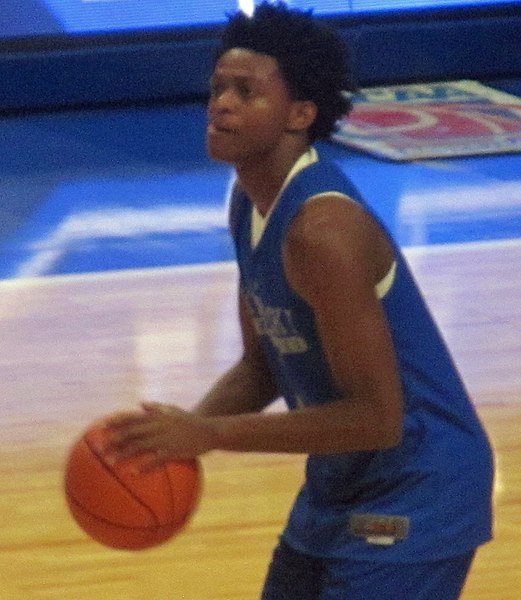 October 19, 2021 marks the start of 2021-22 the NBA season, when young teams, including the Sacramento Kings and the Memphis Grizzlies, will look to have a breakout season and reach the playoffs.
With a 15 year playoff drought, the Sacramento Kings will try to end their historic streak with young star players in guard De'Aaron Fox and guard Buddy Hield, complimented by center Marvin Bagley. Along with these stars, veteran and former NBA champion forward Harrison Barnes can help lead these young players to a playoff season with his experience. 
However, fans are concerned about head coach Luke Walton. Walton has coached as a head coach in the NBA since 2016, with a short period of time as the Golden State Warriors coach before becoming the Los Angeles Lakers coach. 
Even though there is skepticism surrounding Walton, fans should be reassured that Luke Walton possesses the ability to lead a team to the playoffs, as he led the Golden State Warriors to their historical 24-0 start to their 2015-2016 season as an interim coach. 
With a high level of experience, and great mentorship from working under 3 time champion coach Steve Kerr, Coach Luke Walton has the ability to prepare and lead a team to the playoffs to end the 15 season playoff drought for the Sacramento Kings. 
On the other hand, the Memphis Grizzlies, led by veteran center Steven Adams, young star guard Ja Morant and power forward Jaren Jackson Jr., also have potential to climb the rankings in the Western Conference. With a dominant trio who have already experienced the playoffs, the Grizzlies offensive play could be one of the top in the Western Conference. 
Fans have skepticism around the Grizzlies young duo between Ja Morant and Jaren Jackosn Jr. and their singular year of playoff experience. However, this is undeserved. Ja Morant has proven his offensive ability already, averaging career stats of 18.4 points per game, 3.9 rebounds, and 7.3 assists. With stats like these, it is clear Ja Morant can take on a heavy scoring load and run the offense by getting his teammates involved.
Jaren Jackson Jr. has also proven that he can help Morant in the scoring category with 15.4 points per game and 4.7 rebounds per game while protecting the rim with 1.5 blocks a game. Jaren Jackson Jr. is also expected to mesh well with veteran and non-shooter Steven Adams in the frontcourt, as Jackson Jr. has shot a career 37.4% from three. On Adams' part, in the 8 seasons he has played, he has averaged 7.7 rebounds over his career and 1 block a game, complimenting Jackson's rebounding and providing physical presence.
With this strong trio and veteran 10 year coach in Taylor Jenkins to maximize the roster, the Memphis Grizzlies are set to surprise the West and rise in the playoffs to take the 7th seed.