Leader of League of Legends
Oakmont Esports team produces the #1 player through senior Davis Tran
Senior Davis Tran is the highest ranked League of Legends player in the state of California right now, ranked by KDA (Kill-death-assist). Tran plays support and duos with fellow senior Jared Cubias and started playing League of Legends last year, with this being his first year on the Oakmont team.
I'm honored to have the title of best Overall-KDA Player in the state and it would be an understatement to say I couldn't have done it without my team," Tran said. "However, at the end of the day, it is just a title that will not affect my aspirations for the team for the rest of the season."
Esports has seen a rise in popularity in the Oakmont community and in the United States with quarantine inviting many more students to join the online gaming community. Mr Wurden has been the adviser for the Esports team at Oakmont for three years and has only seen growth in the sport.
"I think it's great that Esports has gained so much traction over the years and over the course of quarantine," Tran said. "The Esports scene has always been large but now it is gaining more popularity across all platforms and age-groups."
Though it is very early in the season, Tran and the Esports team are starting off strong with a 2-0 win against Bishop O'Dowd High School. Using scouting info, online analytics, and scrimmage experience the team drafted a plan to attack Bishop O'Dowd's strategy and earn them a win.
"It went exactly to plan, and their communication and coordination was the best I've observed so far," Mr Wurden said. 
Tran and the Esports team hope to uphold this level of success throughout the rest of the season.
"As of right now, the collective goal of the team is to continue to play well and perform throughout the rest of the season," Tran said. "Aside from the seriousness of game time, it is also important to just have fun and improve as players overall."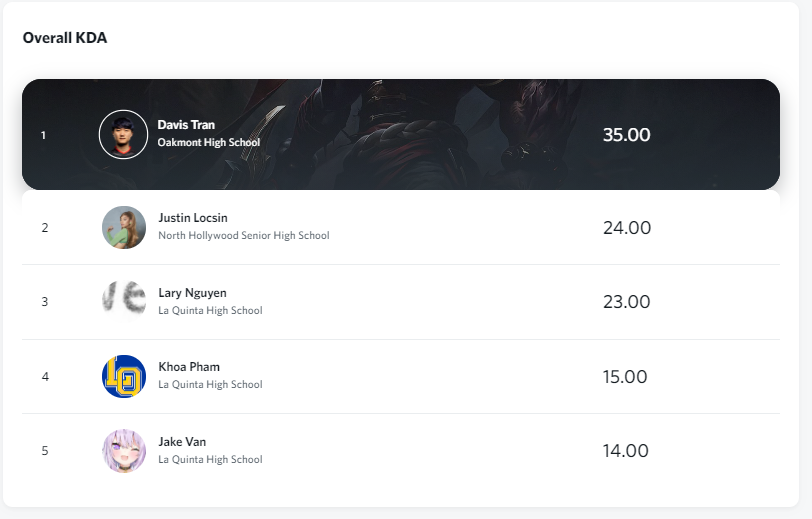 About the Writer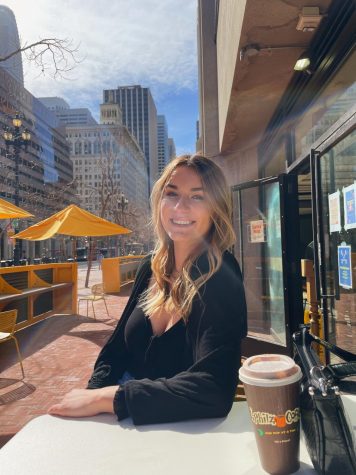 Kate MacPherson, Editor-in-Chief
Kate has been in Journalism since her freshman year and is excited to be an editor-in-chief this semester. Outside of class, Kate works as a barista at...