The upcoming final season of the "Fruits Basket" anime
The remastered version is set to finish soon.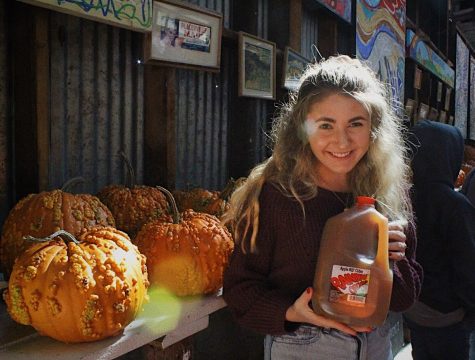 More stories from Marika Alexander
The third and final season of "Fruits Basket," the 2019 remake, will be coming out in April of this year. Many are excited to see the ending of this beloved romance anime.
"Fruits Basket" is a show that follows a kindhearted girl named Tohru Honda and her journey to help break a curse that binds members of the Soma family. This curse possesses 13 members of the family as they are able to turn into the different animal zodiac spirits. Due to this, many of the members have suffered mentally over the years but with Tohru's help, they are able to overcome these struggles of the past. Tohru swears to break this curse because she treasures these people very much and wants to protect them. 
This anime premiered in Spring of 2019 and has been loved ever since. Originally, the "Fruits Basket" story had already been adapted into an anime in 2001 but the show didn't cover events that happened in the manga. The fans were very happy when they first heard about this remake and how it would actually follow the original storyline. 
Personally, I have only watched the remake version but I have loved watching every single episode. Not only does it have elements of comedy but it also covers the value of loving oneself and recovering from the mental binds of the past. 
I consider this show my "comfort show" and I would give it a 9/10 for the complex characters and wonderful storyline. 
Like many others, I can't wait until this season comes out because this wonderful story will finally cover all the foreshadowing it has done so far in the show. I definitely believe that Tohru will somehow be able to find a way to break the curse. 
Popular anime streaming services like Funimation and Crunchyroll will be streaming the final season and have the other two seasons for people interested in watching this show.
View Comments (1)
About the Contributor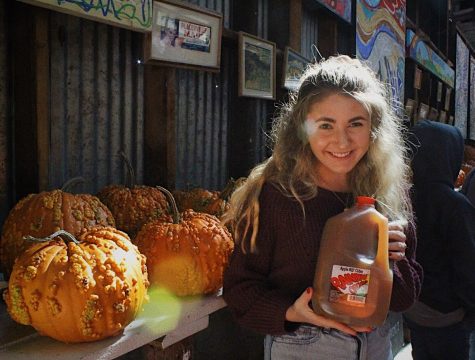 Marika Alexander, Staff Writer
Marika Alexander is a senior and this is her second year working on the Norse Notes staff. Outside of Journalism, Marika loves to hang out with her friends...