Taylor Swift's talent continues to reign forever and "evermore"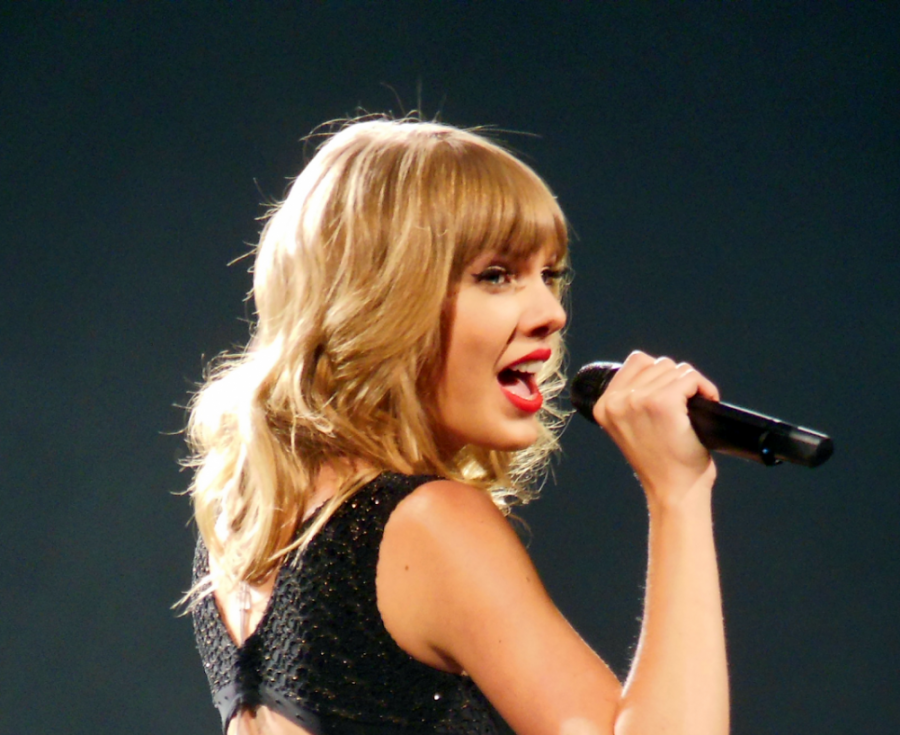 Taylor Swift surprise announced and released her tenth album "evermore" on December 11, 2020. 
A mere five months after sister album "folklore" was released on July 23, 2020, "evermore" was completely unexpected after such a highly praised ninth outing. 
I thought she had used up every last bit of magic on "folklore"—I was wrong. 
I thought every single magical story had been told. At this point for Swift, I assumed there was nothing left but to let the fans examine and analyze every plot on "folklore," let the critics rave, and reap in the benefits in the form of award nominations and acclaim. 
I was wrong. 
A lesson to be learned: never underestimate Taylor Swift. 
It would be an injustice to both "folklore" and "evermore," promoted as sister albums, to continually compare them to each other. They have their own charms, their own strengths.
However, "evermore" stands out in a way "folklore" does not; in its ability to identify and elaborate on the mature worlds of divorce, affairs, even murder, "evermore" delves into the side of Swift that is decidedly mature—the 31-year-old woman today who has retired her infamous "high-school cast of characters" and "scorned by a lover" tropes, at least for an album. 
It is refreshing to hear Swift step away from these habits, and step closer to the storylines and uncharted areas that elevate her music that much more. 
"ivy," a story of infidelity, a topic that Swift has visited before but makes new with poetic lines like, "How's one to know? / I'd live and die for moments that we stole / On begged and borrowed time." "cowboy like me," about two swindlers who fall in love unexpectedly, crooning that, "Forever is the sweetest con."
While most of the songs are presumably fictional storylines—none exemplifying this more than "no body, no crime" featuring HAIM, recounting a character of Swift's plotting the murder of her best friend's cheating husband—the feelings that these arouse lead way into the more realistic, everyday topics. 
The quiet, intimate approach to topics like mourning, lost love, and pure adoration have been done to death in the past, especially in an oversaturated alternative genre. Swift does not fall into the trap, and this is a testament to her talent. 
There are standouts that are so poignant and so real. The raw, thought-provoking emotions that "evermore" manages to bring to the surface at every turn are the greatest strength the album holds.
"marjorie," a tribute to Swift's late grandmother which can resonate with anyone who has experienced loss of any kind. "evermore," the penultimate song of the album and a reflection on dark times and expectations of a hopeful future. "happiness," a tale about a failing relationship and a final goodbye to a former lover. 
I could go on about Swift's endless style and grace in her musical evolution throughout her career. Yet I do not have to. 
The music speaks for itself. 
"evermore" highlights Swift's power as a storyteller, as an author. No longer is her music an outlet for her own emotions, her own point of view. She has expanded her realm to worlds unknown to us, only shared through the windows that these songs provide. "folklore" gives us a taste—"evermore" gifts us an endless reservoir of rich settings, characters, and emotions that we can all identify with and relate to. 
How do you write a new world in the span of three minutes, a number of lines, and a plethora of metaphors? Pure, tangible talent. Talent that Swift has shown off completely in "evermore."
About the Writer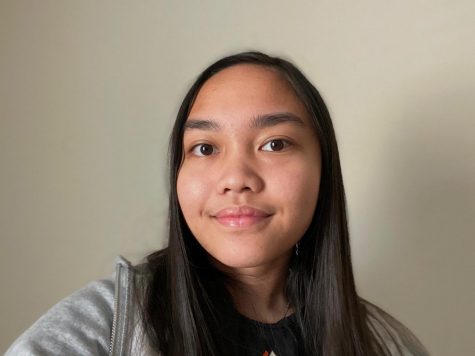 Catherine Mendoza, Staff Writer
Catherine Mendoza is a junior and first year staff member for Norse Notes. Outside of journalism, Catherine is a passionate creative writer. Most of her...