Understanding more about Tad Jinguji
Learn more about our athletics trainer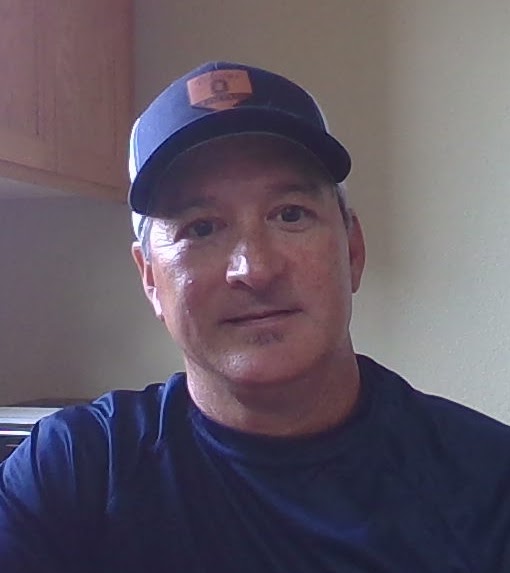 Tad Jinguji has been working at Oakmont for nine years as an athletics trainer, physical education and sport science instructor and enjoys spending his free time outdoors. His active life reflects the passion he has for his job.
"I enjoy various outdoor activities including hiking, mountain climbing, wakeboarding, golfing, fishing, camping, kayaking, and surfing," Jinguji said.
Though his activity list seems extensive, it's only a snippet of what Jinguji really does. On top of his impressive outdoor activities, he loves physically exertive sports that he wishes he could get back into.
"I would like to train for and run some more marathons," Jinguji said. "I would also like to get back into snowboarding." 
Jinguji's enjoyment for being active has been a lifelong aspect of his life, particularly present in high school.
"I was a three sport athlete,"Jinguji said. "[I played] football, basketball and baseball."
Other than spending time outdoors and being active, Jinguji also loves spending time with those close to him, something that has been limited by the pandemic.
" [I miss] getting together with friends and family, traveling and seeing all my students in class," Jinguji said.
About the Writer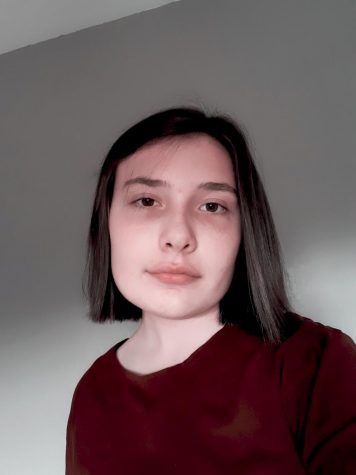 Makenzie Diehl, Staff Writer
Makenzie Diehl is a freshman and this is their first year being a staff member for Norse Notes. Outside of journalism, Makenzie loves to listen to music...