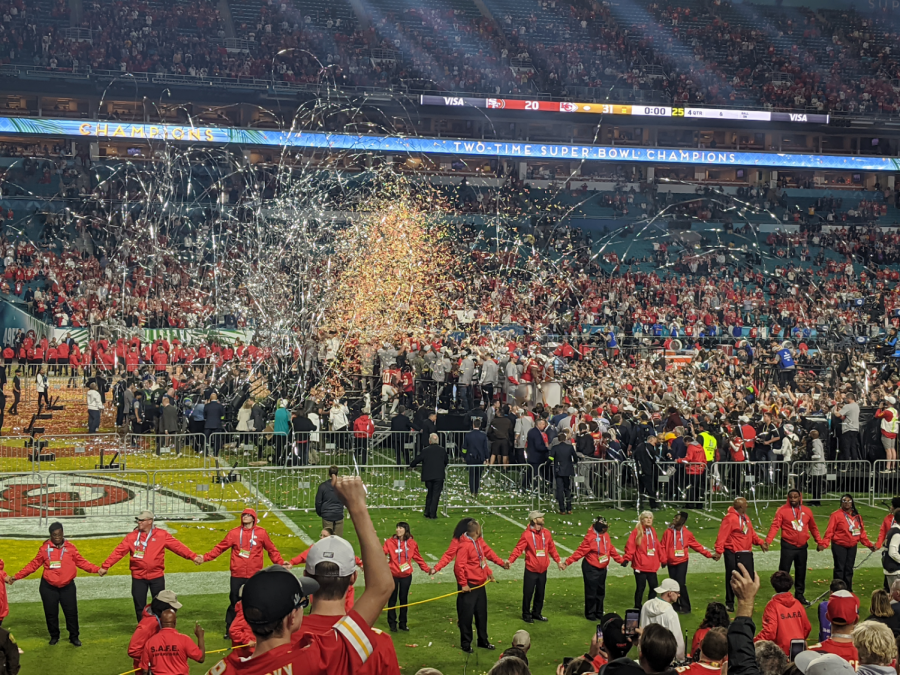 February
The start of February brought a win for the Kansas City Chiefs over the San Francisco 49ers during Super Bowl LIV on February 2. The halftime performance by Jennifer Lopez and Shakira caused many viewers to sing along and dance with the artists.
Just three days after, President Donald was acquitted by the Senate on impeachment charges. The decision came more than four months after the impeachment inquiry began in the House. Notably, Senator Mitt Romney was the only Republican to vote that Trump should be removed from office on account of abuse of power.
During a historic Academy Awards ceremony, South Korean comedy thriller movie "Parasite" won for Oscars: Best Picture, Best Director, Best Original Screenplay, and Best International Feature Film. This was so historic because it was the first time a South Korean film was recognized at the Academy Awards and the first foreign film to win Best Picture.