The highs and lows of esports
A look into the life of an esports team member.
For junior Jonathan Duya, his schedule is hectic with IB Diploma work, tennis, and extracurricular responsibilities. However, one thing stays the same: his presence in the esports team at Oakmont. 
"I've been a part of the esports club for my whole high school career, so almost two and a half years," Duya said. "We also are now a CIF-sanctioned sport and I have been a part of the varsity League of Legends team for almost half a year now as the current captain." 
In Duya's time with the esports team, his experience has brought him invaluable improvement in various areas, like teamwork, discipline, and communication.
"Esports has really helped in developing my character and relationships with some of the staff here at Oakmont," Duya said. "Over the years, it is clear to me that my communication and vocal ability has greatly improved through shotcalling."
With such a busy schedule and important role on the team, the joys of being in esports have also come with hardships on the personal as well as team level for Duya. 
"I find it challenging balancing my time with IB Diploma, tennis, esports, clubs, and other extracurricular activities," Duya said. "On a larger scale, we run into problems with dedication and commitment, tilt prevention after losing, and general problems that you are bound to come across in sports."
Despite some of these difficulties, Duya has stayed committed to his role on the team. Hard work and consistency is vital to being a member of the esports team. 
"Having a leadership role in the club has me involved in a multitude of things inside and outside of the game," Duya said. "As the varsity team captain for League of Legends, a lot of scouting, scheduling, planning, practicing, and playing the game is involved."
Duya has great optimism for the future of esports as a well-known sport and activity in popular culture. While it may not be the most popular sport, esports and its influence still thrives at Oakmont. 
"While it may sound stupid, I promise you that esports will soon surpass every other professional sports league in viewership," Duya said. "Hop on the bandwagon before everyone else does!"
About the Writer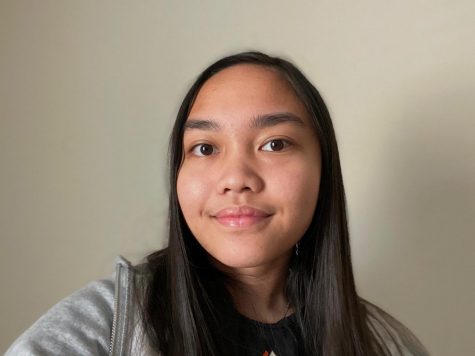 Catherine Mendoza, Staff Writer
Catherine Mendoza is a junior and first year staff member for Norse Notes. Outside of journalism, Catherine is a passionate creative writer. Most of her...