Harris Making History
Kamala Harris achieves many firsts by becoming the nation's vice president-elect.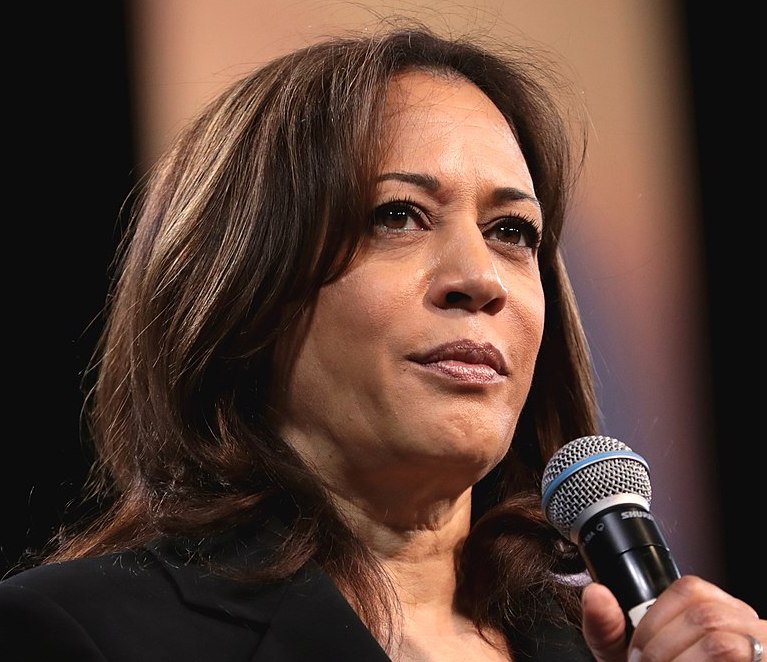 Kamala Harris is making history for being elected as the vice president of the United States. Harris is the first woman, the first Black, and the first Asian vice president this country has ever seen. However, this is not Harris's first time making history.
After completing her education with a degree in political science and economics from Howard University in Washington D.C., as well as attending law school at UC Hastings, she was admitted to the California Bar in 1990.
Harris worked in law and as a district attorney to smaller counties and as a prosecutor for several years before running for the District Attorney of San Francisco.
In 2004, Harris was elected, becoming San Francisco's first District Attorney of color, as well as kicking off her political career. She held this position until 2011 when she ran for Attorney General of California. 
After announcing her candidacy for Attorney General, many political figures endorsed Harris, leading her to be elected in 2010, then re-elected in 2014. Harris was the first woman, African American, & South Asian American to be Attorney General of California.
At this time, Harris was already pushing past the barrier of racial and gender stereotypes. Little did she know that this was just the tip of the iceberg. 
After Senator Barbara Boxer announced she would be retiring from her seat by 2016, Harris was the first to announce her candidacy to run for Senator of California. 
Harris was endorsed by the California Democratic Party, as well as President Obama, before being elected with over 60% of the vote. She held her seat for three years before announcing she was planning to run in the 2020 presidential election.
Harris is most known for her work as a Senator and with many supporters behind her; she announced her candidacy for president in January 2019, later withdrawing from the race in December 2019 after a series of debates. 
Although many of her followers were disappointed with her withdrawal, she claimed her support for presidential candidate Joe Biden, endorsing him as of March 2020. 
After much speculation from people towards the prospect, Biden finally announced Harris as his running mate on August 11, 2020. 
With election day taking place on Tuesday, November 3 of this year, tensions were running high as the results took several days to be reported. 
Biden and Harris were announced to have taken victory on Saturday, November 7th, and will be assuming office on January 20, 2021. 
With this newfound position, Harris has become a role model to many.
It is most common to see white men take roles in office, where women and people of color have been oppressed for decades. Harris has broken those barriers, being the first at many in her political career.
She has shown our country that she is just as powerful as any man, as she has fought her way up the ranks. She is practically the poster child for the saying: "You can accomplish anything you set your mind to."
Harris has become an inspiration to this country, sparking a newfound flame in young girls. 
"While I may be the first woman in this office, I will not be the last because every little girl watching tonight sees that this is a country of possibilities," Harris stated.
About the Contributor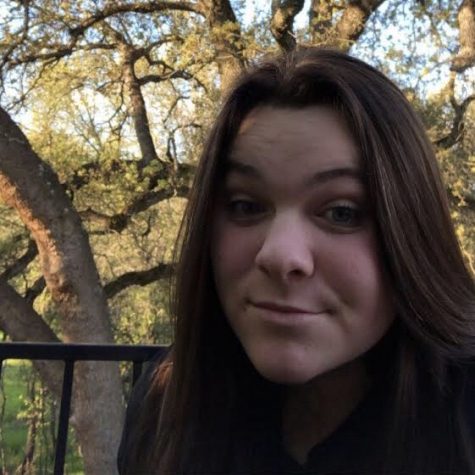 Sophia Earnest, Staff Writer
Sophia is a sophomore at Oakmont and this is her first year of being a part of Norse Notes. Outside of journalism, Sophia enjoys playing soccer and spending...