Ty Dolla $ign releases an album called "Featuring Ty Dolla $ign"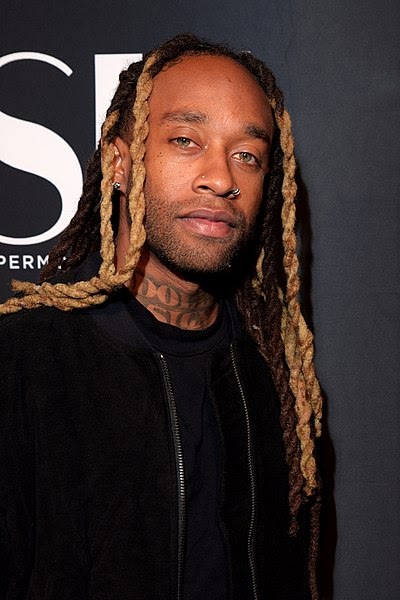 Ty Dolla $ign finally released his latest album, "Featuring Ty Dolla $ign." The new album includes 25 new hot tracks. After a year of waiting, his latest album was released on October 23. 
His new album has many features that include various artists such as Quavo, Big Sean, and Kehlani. Since Ty Dolla $ign usually makes bangers off of featuring on other people's songs, it is pretty cool to see this type of album from him.
One song from the album is "By Yourself" featuring Jhené Aiko and Mustard. In the song, Ty talks about how his significant other is independent and how they do not need anyone else to succeed in life. To me, this song is one of my favorites on the album because it makes fans feel like they could go through things in life while feeling like a boss.
"You ain't never 'fraid to be by yourself," Ty sings. "Say you ain't afraid to be by yourself. You don't need a man, you do it by yourself."
Another song on his album is "Universe" featuring Kehlani. In this song, Ty shows how grateful he is to have a significant other by his side. He makes it known that his significant other was an angel and how the universe wants Ty to be happy. In my opinion, this song is good throughout the meaning behind it and how Kehlani and Ty's vocals compliment each other very well.
"I had a dream about this feeling and I claimed it," Ty sings. "Yeah, I embraced it. I know I'm so blessed, and I probably don't deserve all this."
"Nothing Like Your Exes" is one of the songs that doesn't have a feature in the album. In this song, Ty brags about how different he is from his significant other's exes and talks about all the better things she would have if she stayed with Ty. My view of this song is that it is very upbeat and catchy. This is the type of song that people would most likely listen to.
"Tell 'em you ain't get the message," Ty sings. "Say you in the hills and there ain't no reception. Funny how you got him stressin'."
I think that this album is pretty good, especially with all the artists he included. There will probably be more newfound fans of his music due to his collaborations and how good of an album it is.