High school sports should not start practices yet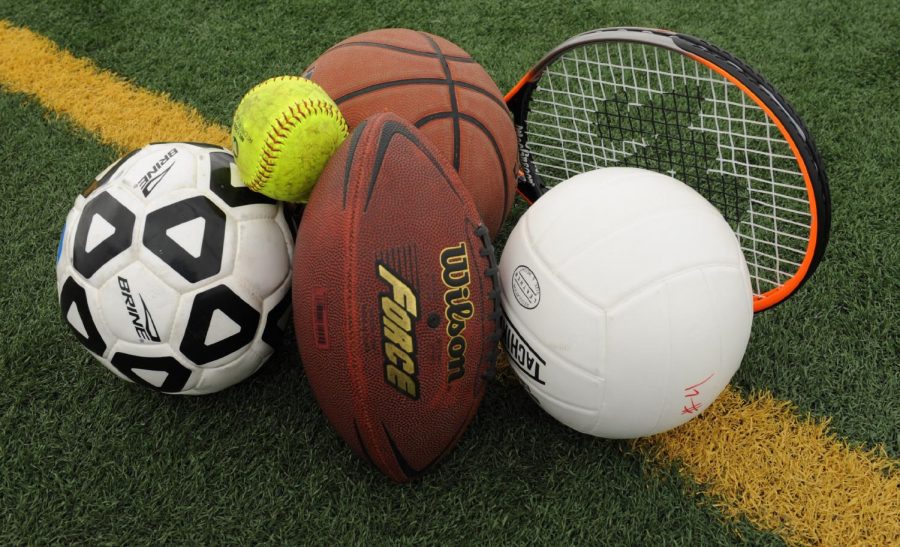 With school starting up again virtually during these eventful times, many are still unsure on whether or not sports should start up again as well. 
The amount of COVID-19 cases have been increasing rapidly with no signs of stopping soon. Cases are constantly increasing and decreasing, along with the number of deaths due to COVID-19.
Should sport practices be held in person despite this? 
I think that schools should not start holding practices again because it will put more people at risk, and they shouldn't be holding practices when school is still online. 
There are some precautions a team can take, such as social distancing and wearing masks. However, it defeats the purpose of distance learning. 
When practices were held in person last month, case numbers started to increase, causing them to be closed once again. If we started holding practice again, we would be making the same mistakes we made previously, and nothing would be improving.
Therefore, until the number of COVID-19 cases decreases, practices should not be held in person. 
However, students should still practice on their own to become better and to stay in shape. There are many ways athletes can do so, without being in a risky environment. 
Another reason why sports shouldn't start up again is because school is still virtual. If we are having online school, that means it is not safe enough to be in an environment with multiple people, whether you are taking precautions or not. 
Coaches can still assign athletes workouts to do from home, just like how teachers are assigning students homework. 
When COVID-19 cases start to decrease once again, along with the number of deaths, schools should slowly open up sports once again with precautions. However, right now, it's best to wait for things to get better.
About the Writer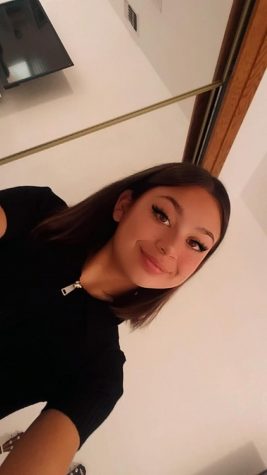 Unique Hartke, Staff Writer
Unique Hartke is a sophomore and in her second year of working on the Norse Notes staff. Outside of journalism, Unique is on the cross country team and...