Black Panther Star Chadwick Boseman dies at 43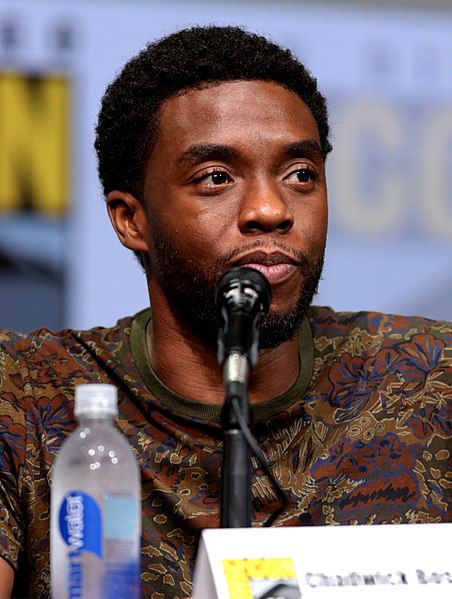 Actor Chadwick Boseman, the star of Black Panther, has died today at 43 after a four year battle with colon cancer. Boseman died at home surrounded by his wife and family.
In 2016, Boseman was diagnosed with stage III colon cancer, which later progressed to stage IV. Between filming movies, Boseman did chemotherapy and many surgeries to fight against the cancer.
Boseman did not speak publicly of his diagnosis, according to a statement released by his family.
Boseman's family stated, "A true fighter, Chadwick persevered through it all, and brought you many of the films you have come to love so much."
In addition to his work in the Marvel Cinematic Universe (MCU), Boseman is known for portraying Jackie Robinson in 42 and Thurgood Marshall in Marshall.
Many students at Oakmont admired Boseman because he portrayed the first black superhero to be part of the MCU. 
"I've read a lot of the Black Panther comic books and he's always been one of my favorite superheroes growing up," junior Evan Smith said.
Many fans of Black Panther enjoyed that the movie represented a group of people that are often overlooked, and gave black people a greater voice in the film industry.
"I liked Black Panther since it was so different [from] all of the traditional white superhero movies within the Marvel Universe," junior Amelia Bella said. "It was a different perspective on the world as well since it was supposed to be about a country in Africa while all other Marvel movies were primarily based in America."
The second installment of the Black Panther movie series is set to be released in 2022. However, Boseman's death has caused fans to feel that the future of Black Panther is unknown.
"[Boseman's] death is sad and will drastically change how future movies come out, and moreover, the overall feel of the MCU," senior Tony Dubra said.
Fans of the Marvel franchise are hopeful that Boseman will be honored soon and that his legacy will live on in future Marvel movies.
"Boseman's death will bring a pretty big change to the Marvel Universe because he was supposed to be the Black Panther for a little while in the next phase of Marvel," Smith said. "But now, since he's gone, his image [will] have to be replaced, and it [won't] feel like the first Black Panther appearance in the MCU."
About the Contributor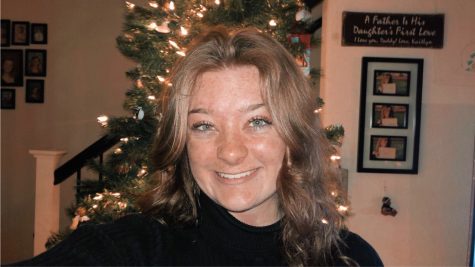 Kaitlyn Edwards, Editor-in-Chief
Kaitlyn Edwards is a junior and in her third year of working on the Norse Notes staff. During her sophomore year, she was the sports editor. Outside of...