Sporty sisters
Twin sisters' experiences on the same sports team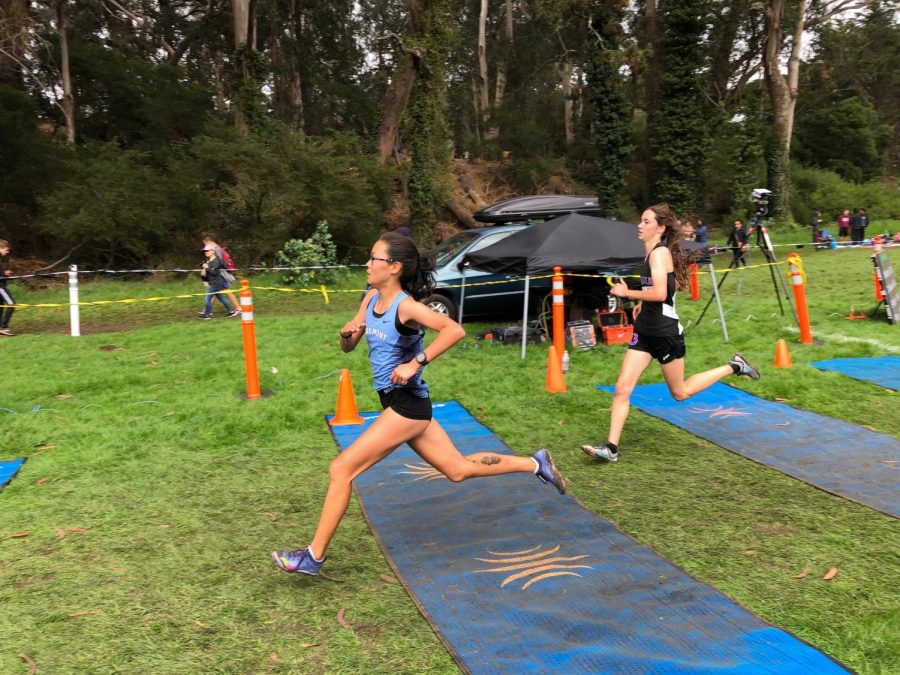 Aside from sharing 50% of their DNA, fraternal twins Kadie and Elyse Kong also share a devotion to running.
"We have run cross country and track together since sixth grade," Kadie Kong said.
Being on the same sports teams allows the sisters to have unconditional support.
"It's pretty cool [being on the same team] because we both motivate each other," Kadie Kong said. "Knowing that I can always talk to someone if I need to is the best part."
On top of the diverting experience of being on a sports team, having their sister with them makes it even more rewarding.
"We get to talk to each other about the sport, the people, the races," Elyse Kong said. "I love always having her with me when I run."
Despite the numerous benefits of being a part of the same team, there are some irritants.
"Sometimes she annoys me," Kadie Kong said. "I see her enough at home, so sometimes it's too much, but most of the time I'm really happy to see her at sports."
Predominantly, however, being on the same sports teams provides a supportive environment that is free of tension for the sisters.
"It's never competitive between us," Elyse Kong said.
Sharing the experience of being on the same sports team has allowed the sisters to make many memories which they can reminisce on.
"My favorite memory is when we went to San Francisco for a cross country meet because we go to San Francisco a lot," Kadie Kong said. "Being there for a meet is a lot of fun with her."
A stronger connection between the sisters has also developed from being on the same sports team.
"Being able to bond through a sport we love, and also being able to see each other at home and share the same passion has allowed us to have a stronger bond," Kadie Kong said.
About the Writer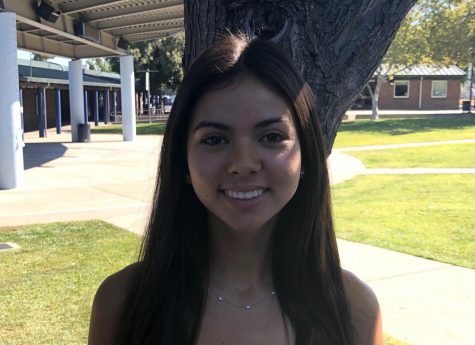 Valentina Moreno, Staff Writer
Valentina Moreno is a sophomore and a first year staff writer. She has moved 6 times, lived in 2 different countries, and 4 states. She also loves to paint...