Dedication + Motivation = Success
Freshmen on the varsity girls tennis team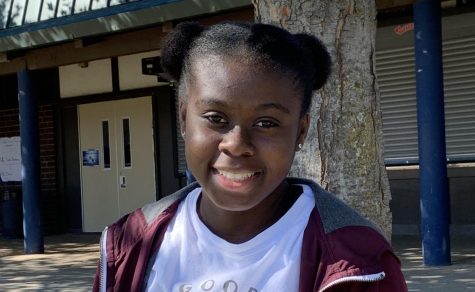 Freshmen Salma Aboukhadra and Jordan Cheng have been playing tennis for many years and work hard to become better tennis players each day.
"[I went to a] Stanford tennis camp this summer and they taught me a lot about shots and other tricks," Cheng said. "[I also do] private lessons outside of school, and they give me one-on-one help."
Aboukhadra and Cheng are both singles players who have different strengths when playing on the court.
"[Playing singles is] easier for me than doubles because I like having control over how and where I hit the ball," Aboukhadra said. "[I] like being on the court with just me and my opponent."
Being a part of the tennis team means that the girls get to meet new people and make a lot of fun and great memories on the court with their teammates.
"[I] enjoy playing on varsity because I get to connect with a lot of new people that I wouldn't have met and because it's competitive," Cheng said.
When playing, the girls work hard to overcome hardships and unexpected bad moments on the court.
"My worst moment on the court [was] when I rolled my ankle," Aboukhadra said.
Cheng and Aboukhadra have many ways to build their confidence when competing, especially when they are losing a game.
"[When I am] down a couple of games, I'm still able to come back and win the whole thing [and that helps me build my confidence],¨Cheng said.
About the Contributor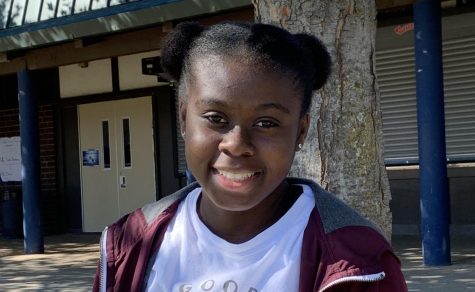 Katrice Coleman, Staff Writer
Katrice is a junior and second year staff writer.