It's Basketball Season Again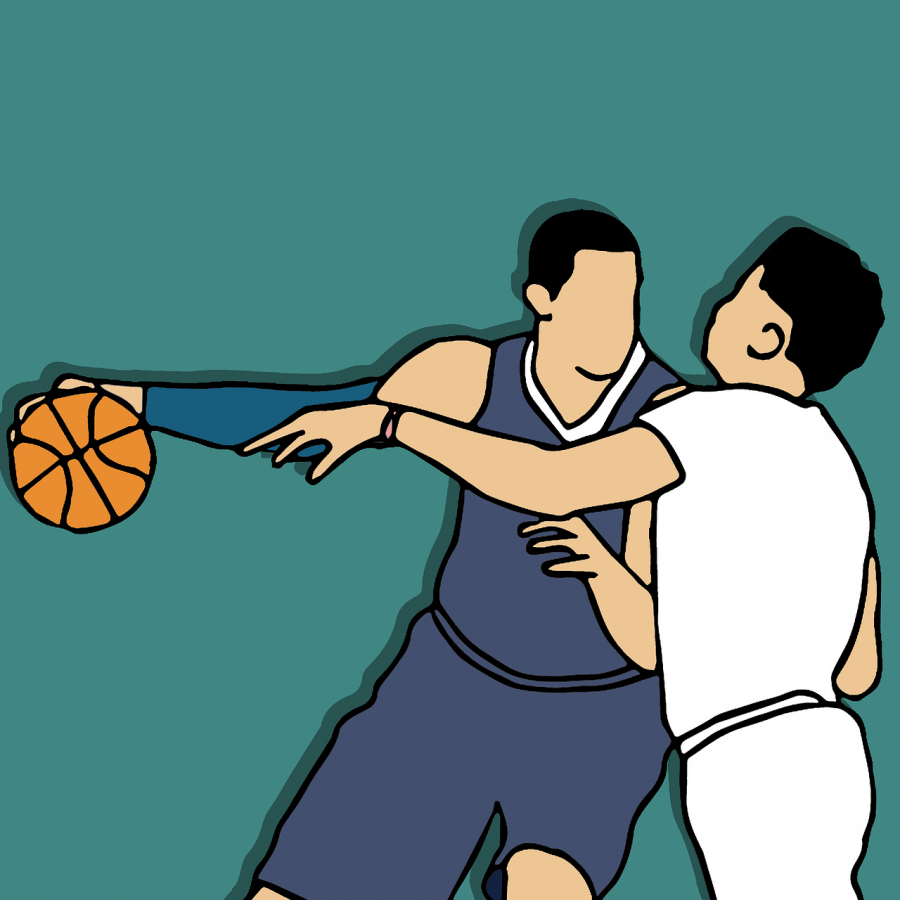 There were a lot of offseason trades that occurred during the past NBA offseason that have made the upcoming 2019-2020 NBA season much more exciting for many fans.
Anthony Davis' trade between the Los Angeles Lakers and the New Orleans Pelicans made headlines on June 15, 2019. The Lakers gave up Lonzo Ball, Brandon Ingram, Josh Hart, and three first round picks in order to obtain Davis. This trade has people excited to see if the Lakers will be able to have a championship season.
Kawhi Leonard is coming off a season in which he won the NBA Finals with the Raptors. He signed with the Los Angeles Clippers in early July, not long after the Clippers obtained Paul George in a huge trade with the Oklahoma City Thunder. Many Clippers fans are excited to see what the duo of Leonard and George will bring to the table this season.
The Warriors have made the NBA Finals every year for the past five years, and have won three of them. However, two of their star players, Kevin Durant and Andre Iguodala, are no longer on the team.  The Warriors still have Stephen Curry and Klay Thompson, but it is uncertain if Thompson will come back from his injury.
The preseason for the NBA is already underway, and the NBA regular season starts October 22, 2019. NBA fans will finally get to see the effects of these trades. 
About the Writer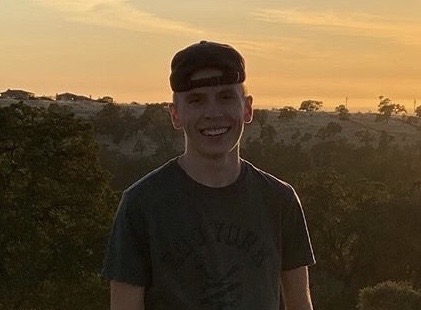 Jack Eby, Staff Writer
Jack Eby is a senior and in his second year at Norse Notes. Jack enjoys watching football and keeping up with other sports in his spare time. Jack also...