Homecoming and Going
Homecoming Experiences and Tips From Seniors.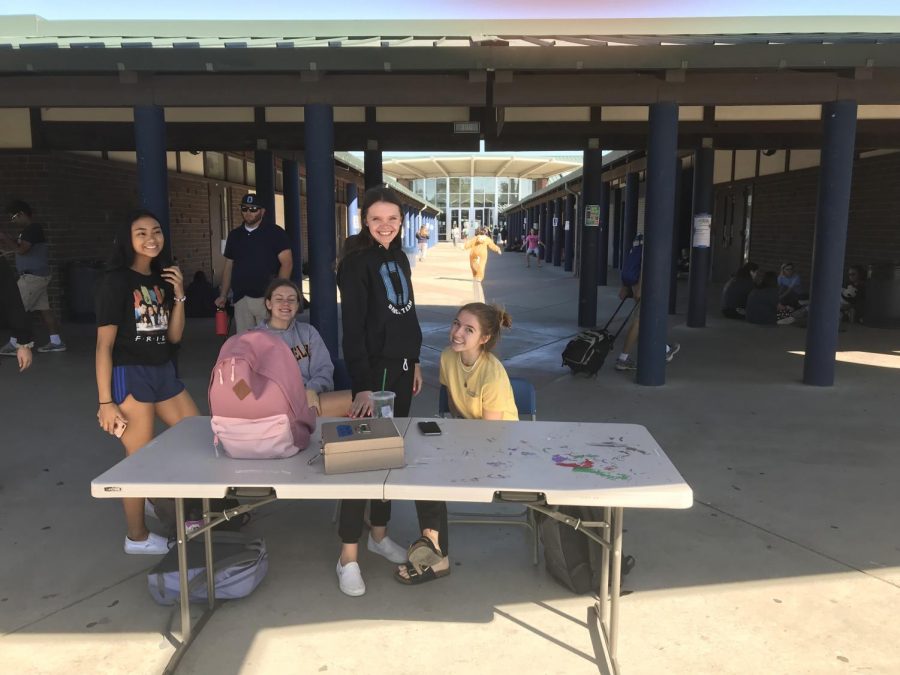 If Homecoming seems daunting or confusing, here are some words of advice from seniors Jewell Beesley, Kobe Fukushima, and Coryn Burghgraef who were all asked how they prepared for Homecoming.
Question: How do you prepare for Homecoming?
Beesley: We have a big group chat. We start [planning] about two months out.
Burghgraef: I coordinated with my friends, what they wanted to do, and what colors I wanted to wear.
Fukushima: I get a nice suit, get some friends, ask a girl and just go.
Question:What is the most common mistake people seem to make when it comes to how they prepare?
Beesley: Dinner reservations is a big one for me.
Burghgraef: Not giving [themselves] enough time to go find what they want to wear and then they get frustrated.
Fukushima: Most people just didn't really go.
Question: When is the best time to ask someone to Homecoming?
Beesley: The best time to ask someone to homecoming is probably during Ask Week.
Burghgraef: Definitely two and a half to three weeks in advance so you make sure you have enough time to get your corsages or boutonnieres.
Fukushima: Probably like two or three weeks so they can plan for it.
Question: Do you like to do anything before Homecoming, and why if you do?
Beesley: I like to go out and eat with my friends because it's just a fun time.
Burghgraef: Get ready with my friends.
Fukushima: Just hang out with friends.
Question: What would you say the best part of Homecoming is and why?
Beesley: The football game by far, because we come together as a family.
Burghgraef: Hanging out with the date that I had.
Fukushima: Seeing people out of class enjoying themselves.
About the Contributor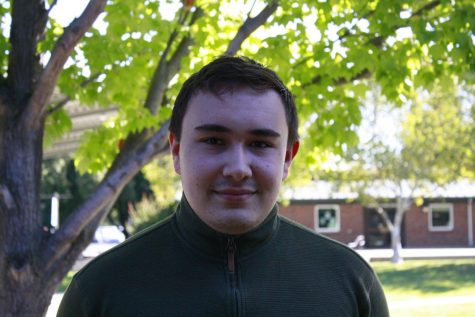 Antonio Castaneda, Staff Writer
Antonio Castaneda is a senior and first year staff member. He likes comedy, online entertainment, and music.