Undefeated
Our varsity football team is 3-0.
Jack Eby, Staff Writer
September 20, 2019
Our varsity football team has had a very successful start to their season, having won all of their games. 
"I think [it's because of] our spread offense with route combinations [that] attacks zones that people won't cover," junior James Mintmier said."[It] works really well along with our read option run game, so mixing that together works really well." 
Mintmier plays wide receiver for the school's varsity team and has played all three years since first attending Oakmont.
"Playing both [offense and defense] helps the team because…you really see what the other side does, and basically it helps your football IQ," junior Sean Myles said.
Myles plays offense as a running back and wide receiver, and plays defense as a middle linebacker. During each game, the team has used different offensive approaches.
"When we played Bella Vista, we just wanted to run the ball because that's what was [going to] be successful," Mintmier said. "When we played Rodriguez, we passed the ball a lot, as well as Roseville. It just goes game by game." 
The varsity football team has gotten off to such a great start due to their dedication, confidence, and hard work. This week, they will play Casa Roble hoping to continue their hot streak and stay undefeated.
"Our team could win league if we stay focused and stay on the path we are and keep improving every week," Myles said.
About the Writer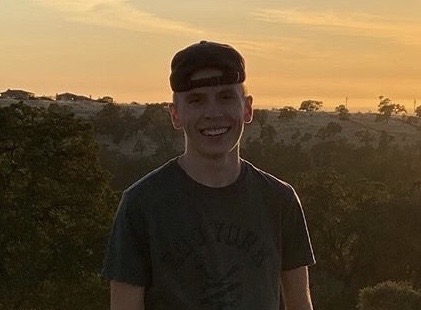 Jack Eby, Staff Writer
Jack Eby is a senior and in his second year at Norse Notes. Jack enjoys watching football and keeping up with other sports in his spare time. Jack also...