Rookie Rush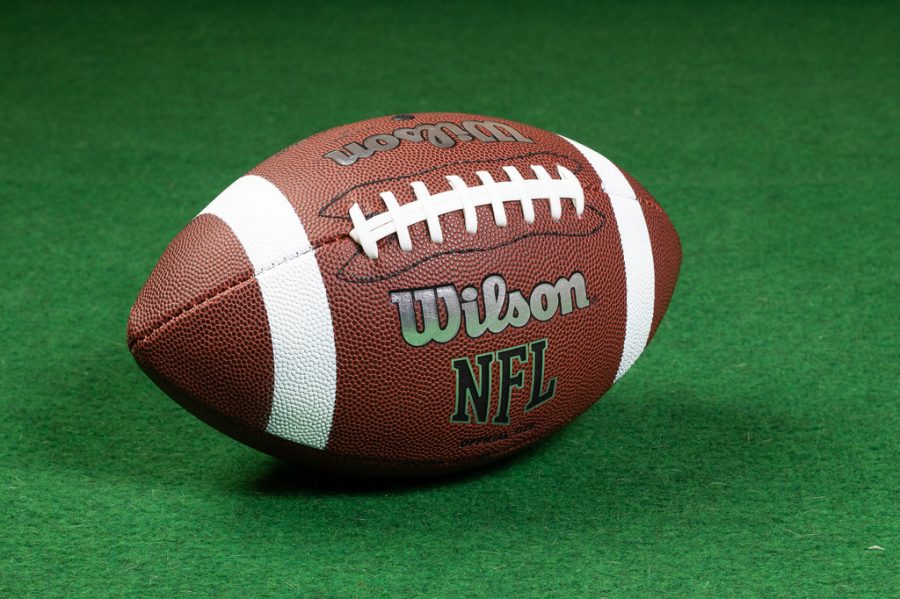 Ibrahim Arif, Staff Writer
May 10, 2019
Finally, the moment NFL fans have been waiting for, the draft. The showcase of new talent coming into the league. Here are a couple of the best picks of the draft.
Right off the bat, Kyler Murray became the number one pick. Kyler Murray, a quarterback from Oklahoma, was drafted by the Arizona Cardinals.
Vincenzo Reno is a sophomore at Oakmont and a huge football fan. He was very enthusiastic about this decision.
¨I feel as it was the perfect fit since he fits right into their offense. He is able to do things the previous QB wasn't able to,¨ Reno said.
Another pick that sparked the interest of fans was the Seattle Seahawks second round pick, D.K Metcalf. He was an internet sensation during the NFL combine where he recorded record-shattering numbers.
¨D.K Metcalf is probably the most athletic player in the draft class this year,¨ Reno said.
While being the first pick or most athletic pick in the draft is impressive, do not forget about the late round picks.
¨Most of the time the late round picks are slept on and not noticed,¨ Reno said.
In the end, all of the athletes selected have one thing in common, they all love to play the game.
"I can't wait until next season starts,¨ Reno said.