An Extraordinary Well-Rounded Student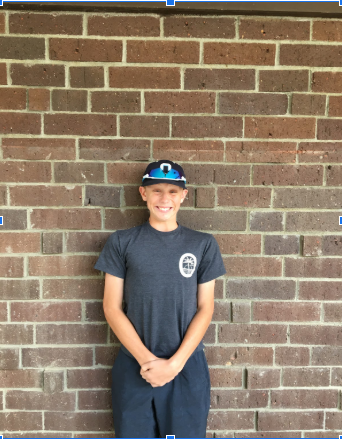 Erick Beltran, Staff Writer
April 30, 2019
Sophomore Maxwell Metzger participates in sports, clubs, and is in the leadership program at Oakmont.
"I've been involved in baseball and soccer a lot. I like it very much," Metzger said.
Metzger has only been at Oakmont for two years now, but he already has many good memories from his classes.
"I remember one time when I was in class and a teacher said something funny, and we all laughed," Metzger said.
Metzger is a very athletic kid. He likes being outside and running. His favorite subject is Physical Education.
"I like P.E. very much because there is no homework," Metzger said.